Films A to Z
Browse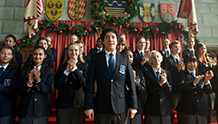 Belgium | 2013 | 95 minutes | Guillaume Gallienne
Writer-director-star Guillaume Gallienne recalls his upper-class youth and his ambiguous affinity with his mother (also played by Gallienne), who raised him as more of a daughter than a son. Winner of five César Awards, including Best Picture.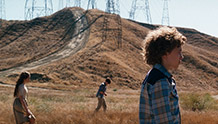 USA | 2013 | 98 minutes | Andrea Pallaoro
A simmering evocation of marital discord and environmental harshness unfolds in this lush, widescreen psychodrama. Maria Full of Grace's Catalina Sandino Moreno is a restless, hearing-impaired wife of a dairy farmer in this sultry tale of adultery that's rendered in exquisite visual strokes.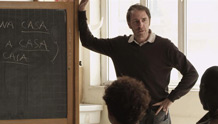 Italy | 2013 | 93 minutes | Daniele Gaglianone
In order to attain work and residence permits in their adopted country, a group of Rome-based immigrants take an Italian language class and encounter shared grief, social integration, and humanity.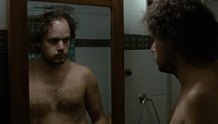 Uruguay | 2013 | 121 minutes | Manuel Nieto
Ariel Cruz returns to his hometown for the funeral of his father. While there, he experiences protesting students and the shocking hunger strikes of the meat packers, exposing him to the realities of his people's hardships.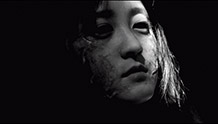 Japan | 2013 | 85 minutes | Sabu
Cult director Sabu returns with this elegantly framed satire of zombie lore and modern materialism. When a family has a zombie unexpectedly delivered to their house, they decide to keep her as a domestic servant, with unintended and deadly consequences.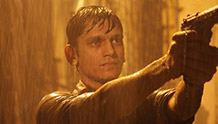 India | 2013 | 88 minutes | Amit Kumar
In this moody and engaging Indian crime-thriller, rookie cop Adi finally gets a chance to prove himself when he corners an infamous hitman. Armed and on target, Adi must decide whether or not to shoot.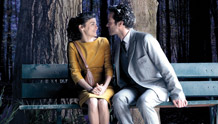 France | 2013 | 95 minutes | Michel Gondry
Michel Gondry's surreal visual feast is the wildly imaginative tale of Colin, a posh Parisian bachelor who invents gadgets that delight his friends. But love eludes him until he meets Chloe (Audrey Tautou), whose strange medical condition—a flower grows inside her lungs—adds a bittersweet frisson to their true romance.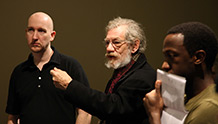 United Kingdom | 2013 | 83 minutes | Giles Terera, Dan Poole
Tea with Dame Judi Dench. Chatting with Ewan McGregor and Alan Rickman. Polling people on the street. Two actors travel the globe to discover who loves, hates, and doesn't understand Shakespeare in this warmhearted, shenanigan-packed adventure.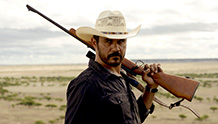 Australia | 2013 | 118 minutes | Ivan Sen
When a teenage girl is found murdered beside a highway, an aboriginal detective has personal reasons to crack the case. Both gunslinging western and police procedural, this superbly controlled film features some of Australia's best actors.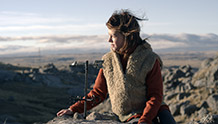 Argentina | 2014 | 71 minutes | Matías Lucchesi
Twelve-year-old Lila doesn't know her father's name, but that doesn't stop her from escaping her boarding school to look for him. Her kind teacher, Jimena, assists in this revelatory road movie.