Films A to Z
Filtering by Genre: Film Noir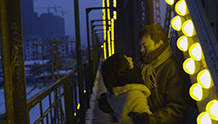 China | 2014 | 106 minutes | Diao Yinan
This innovative, stylish, and compelling noir set among ordinary people in the northern Chinese provinces begins as disgraced detective-turned-security guard Zhang privately reopens the cold case that ended his career. Winner of the Best Picture, 2014 Berlinale.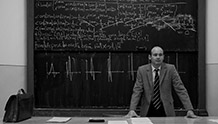 Romania | 2013 | 105 minutes | Andrei Gruzsniczki
In mid-'80s Romania, a gifted mathematician is under investigation for plans to publish a new theorem by smuggling it overseas. He's one in a network of academics struggling beneath the oppressive dictatorship in this gripping tale of science and secrecy.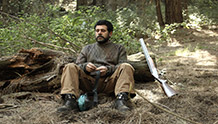 Chile | 2013 | 83 minutes | Alejandro Fernández Almendras
This Sundance Grand Jury prize-winning film is a taut take on vigilantism. His family terrorized by neighborhood hoodlums, Jorge weighs the psychological and social risks of revenge.