Films A to Z
Browse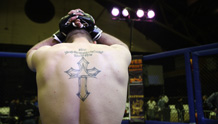 USA | 2014 | 83 minutes | Daniel Junge, Bryan Storkel
This action-packed documentary explores the ways in which several churches' underground fight clubs assist with their members' faiths, and the viewpoints of those staunchly against these God-fearing men beating the holy hell out of each other.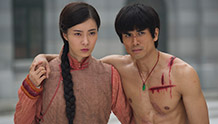 Hong Kong | 2014 | 96 minutes | Wong Ching-po
A poor country laborer moves to a 1930s Shanghai overrun with gangsters and femme fatales and gets caught in a bloody mob war with only his kung fu skills at his disposal. A remake of the 1972 Shaw Brothers-produced Boxer From Shantung.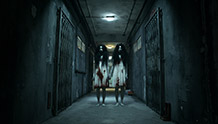 Hong Kong | 2013 | 105 minutes | Juno Mak
A dejected, washed-up horror film actor moves into a decrepit housing estate with every intention of ending his life, but finds that the apartment complex is teeming with bloodthirsty vampires and other assorted supernatural beasties.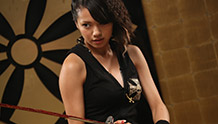 Japan | 2013 | 126 minutes | Sion Sono
An amateur filmmaking crew called the F*ck Bombers use documentary and flash-mob techniques to film whatever mayhem they encounter, stumbling into a gory war between Yakuza factions.