Films A to Z
Browse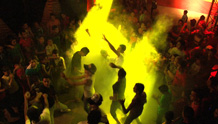 Egypt | 2013 | 77 minutes | Hind Meddeb
Cairo's wedding festival music is made over in a hyper collision of hip-hop, electro, and folk called "mahraganat," which flourishes across social classes following the revolution.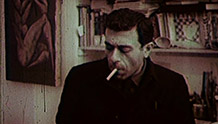 Iran | 2013 | 96 minutes | Mitra Farahani
In the time of the Shah, Iranian artist Bahman Mohasses' salacious sculpture and paintings were often censored. Director Mitra Farahani finds him in Rome, irascible as ever, tackling his "final commission" with verve and wit.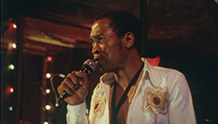 USA | 2014 | 120 minutes | Alex Gibney
June 6 | African Pictures Film and Party
Afrobeat pioneer Fela Kuti's magnetism reverberates through time. The social and political significance of his life's work is considered through historic clips and scenes from the Broadway musical "Fela!"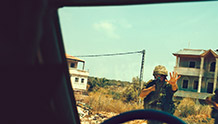 Germany | 2014 | 95 minutes | Nadav Schirman
A Palestinian from Ramallah, Mosab Hassan Yousef grew up ready to fight Israel. As an informant, a decade-long assignment required him to betray his father; a moral conflict that's the catalytic centerpiece of The Green Prince, based on Yousef's memoir, "Son of Hamas".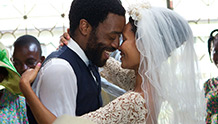 Nigeria | 2013 | 106 minutes | Biyi Bandele
Based on the eponymous novel, Half of a Yellow Sun follows the lives of two Nigerian sisters in the 1960s who return home after receiving education in England. The tumultuous Nigerian Civil War is the backdrop to this author-approved drama adaptation.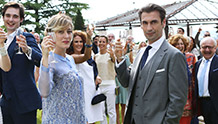 Italy | 2013 | 110 minutes | Paolo Virzí
With a lens on generational and economic clashes, a road accident entangles the lives of three diverse families in this stylish Italian thriller. Told in three chapters, Human Capital focuses on the self-destructive vanity and the resulting downfall of those who selfishly cling to the top.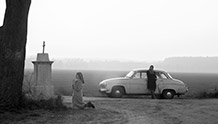 Poland | 2013 | 80 minutes | Pawel Pawlikowski
Festival screenings have passed. Playing at SIFF Cinema starting June 13. Click here for more.
Acclaimed director Pawel Pawlikowski (Last Resort, My Summer of Love) returns to his homeland for this intimate drama about a young novitiate nun in 1960s Poland who, on the verge of taking her vows, discovers a dark family secret dating from the terrible years of the Nazi occupation.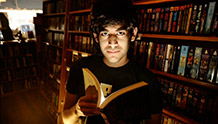 USA | 2014 | 105 minutes | Brian Knappenberger
A moving memorial to programming prodigy, information activist, and Reddit founder Aaron Swartz, who championed open sourcing and social justice but ended his life in 2013.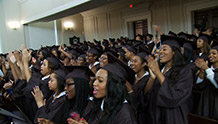 USA | 2014 | 97 minutes | Andrew Rossi
From the director of the SIFF 2011 blockbuster Page One: Inside the New York Times comes a piercing look at a great American institution—higher education—that's reached its breaking point.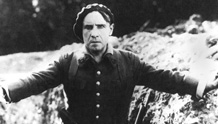 France | 1919 | 165 minutes | Abel Gance
Considered the first great pacifist film, this 1919 French silent concerns a tragic love triangle between a soldier, his wife, and her lover set against the horrors of World War I. This fully restored digital print is courtesy of the Netherlands Film Museum.