Films A to Z
Browse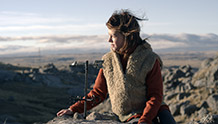 Argentina | 2014 | 71 minutes | Matías Lucchesi
Twelve-year-old Lila doesn't know her father's name, but that doesn't stop her from escaping her boarding school to look for him. Her kind teacher, Jimena, assists in this revelatory road movie.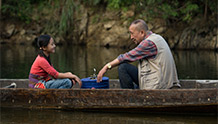 China | 2013 | 108 minutes | Philippe Muyl
Festival screenings have passed. Playing at SIFF Cinema June 15.
Learn more here.
In this ravishingly beautiful movie, Philippe Muyl takes us on a Chinese road trip through spectacular mountain villages to discover a bucolic existence. A grandfather travels towards his memories, while his granddaughter finds simple wonders she never knew existed.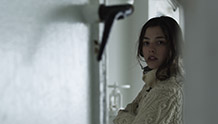 USA | 2014 | 82 minutes | Scott Cohen
SIFF 2014 Best New American Cinema: Grand Jury Prize
Festival screenings have passed. Playing at SIFF Cinema June 12.
Learn more here.
A beautifully shot meditation on love and loss, New York couple Peter and Chloe fall into marital crisis while on a research vessel en route to Antarctica.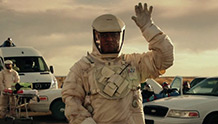 USA | 2014 | 97 minutes | William Eubank
Gorgeous visuals and mind-bending sci-fi anchor an enigmatic mood as a group of college students head into the desert in search of a powerful, mysterious computer hacker.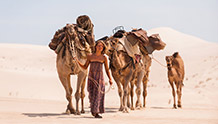 United Kingdom | 2013 | 110 minutes | John Curran
2,000 miles: the distance from Alice Springs to the Indian Ocean. "When people ask me why I'm doing it, my usual answer is, 'Why not?'" Mia Wasikowska portrays Robyn Davidson and her astonishing true voyage across the Outback by foot.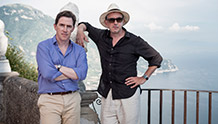 United Kingdom | 2014 | 107 minutes | Michael Winterbottom
The sequel to 2010's largely improvised The Trip finds buddies Steve Coogan and Rob Brydon on a driving tour through the Italian countryside, musing on life while indulging in scenic and gastronomic delights.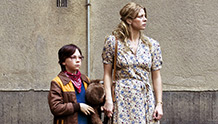 Germany | 2013 | 98 minutes | Christian Schwochow
From the director of Cracks in the Shell (SIFF 2012) comes another spellbinding, harrowing tale of identity and empowerment. In 1975, Nelly and her son escape to West Germany for a new start, and question all they knew about the man in their lives.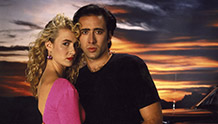 USA | 1990 | 125 minutes | David Lynch
David Lynch directs this hallucinatory crime thriller about runaway convicts and forbidden love, blending elements of The Wizard of Oz and Elvis Presley fetishism with an eclectic, intense soundtrack. Nicolas Cage and Laura Dern star as Sailor and Lula, two lovers who know in their hearts that "this whole world's wild at heart and weird on top." Laura Dern Tribute Screening.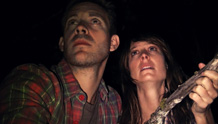 USA | 2013 | 80 minutes | Bobcat Goldthwait
Bobcat Goldthwait mixes comedy and horror for Sasquatch-hunters Jim and his girlfriend Kelly, who venture into the woods against the advice of the area's equally creepy locals.