Films A to Z
Browse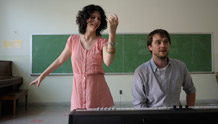 Canada (Québec) | 2013 | 102 minutes | Louise Archambault
Gabrielle Marion-Rivard, who has Williams Syndrome, plays a young woman with the disease. Her extraordinary performance tracks her romance with a choir mate, a situation that distresses her beau's overly protective mother.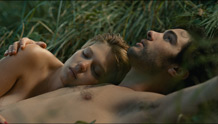 France | 2013 | 94 minutes | Rebecca Zlotowski
Incendiary French star Léa Seydoux (Blue is the Warmest Color) plays an engaged woman who embarks on a risky affair with Tahar Rahim (A Prophet) in the nuclear power plant where they both work.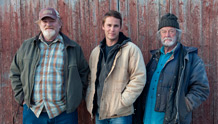 Canada | 2013 | 115 minutes | Don McKellar
May 29 | Kirkland Opening Night | Reception precedes the screening
Rollicking humor and whimsical moments anchor this droll comedy about some Newfoundland villagers, led by Brendan Gleeson's wily fisherman, who must convince a big-city doctor (Taylor Kitsch, "Friday Night Lights") to save their community by settling in it. SIFF-Kirkland Opening Night!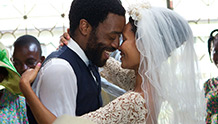 Nigeria | 2013 | 106 minutes | Biyi Bandele
Based on the eponymous novel, Half of a Yellow Sun follows the lives of two Nigerian sisters in the 1960s who return home after receiving education in England. The tumultuous Nigerian Civil War is the backdrop to this author-approved drama adaptation.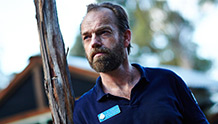 Australia | 2014 | 119 minutes | Craig Monahan
As a form of rehabilitation, Viktor Khadem learns to take care of injured birds at a low-security prison farm in Australia. Through his relationships with these distressed birds of prey, Viktor may finally learn to heal.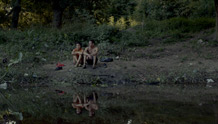 Argentina | 2013 | 79 minutes | Benjamín Naishtat
Sprawling in scope and precise in its portrayal of edgy anxiety, Benjamin Naishtat's film creates uneasiness for the denizens of an affluent suburb near Buenos Aires. Paranoia reigns when mysterious happenings befall their insulated community.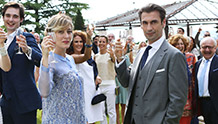 Italy | 2013 | 110 minutes | Paolo Virzí
With a lens on generational and economic clashes, a road accident entangles the lives of three diverse families in this stylish Italian thriller. Told in three chapters, Human Capital focuses on the self-destructive vanity and the resulting downfall of those who selfishly cling to the top.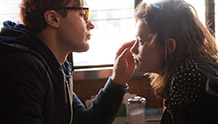 USA | 2014 | 113 minutes | Mike Cahill
May 24 | Saturday Night Film and Party
An existential, metaphysical science fiction drama about a molecular biologist studying human eye evolution, his first-year lab partner, and his mysterious, free-spirited lover. A bold followup to the stunning 2012 Another Earth.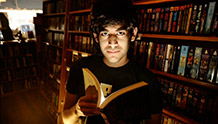 USA | 2014 | 105 minutes | Brian Knappenberger
A moving memorial to programming prodigy, information activist, and Reddit founder Aaron Swartz, who championed open sourcing and social justice but ended his life in 2013.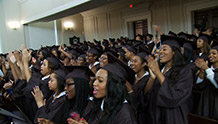 USA | 2014 | 97 minutes | Andrew Rossi
From the director of the SIFF 2011 blockbuster Page One: Inside the New York Times comes a piercing look at a great American institution—higher education—that's reached its breaking point.