Films A to Z
Browse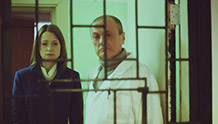 Russia | 2013 | 90 minutes | Yusup Razykov
The desolation and chilling beauty of northwest Russia is masterfully played against the longings of a community of women who await their husbands' return from submarine missions at sea.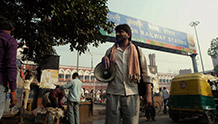 Canada | 2013 | 96 minutes | Richie Mehta
When his 12-year-old son goes missing, a street merchant begins a desperate search, hindered by the man's poverty, illiteracy, and the challenge of locating anyone in a country of a billion souls.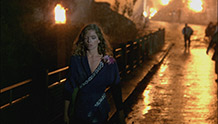 Italy | 1981 | 131 minutes | Liliana Cavani
Based on the novel by Curzio Malaparte, with a script by Catherine Breillat, The Skin (1981) flaunts an all-star cast including Marcello Mastroianni and Burt Lancaster, and is set during the American occupation of Italy in 1944.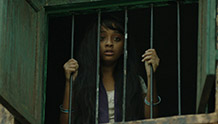 USA | 2014 | 97 minutes | Jeffrey Brown
13-year-old Nepali, Lakshmi, is sent by her family to India to work, only to be forced into prostitution in this compassionate, unforgettable tale of human trafficking adapted from Patricia McCormick's award-winning international bestseller.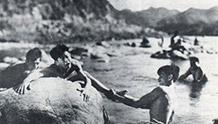 China | 1934 | 57 minutes | Cai Chusheng
The struggles of a poor family living near Shanghai are illustrated in this silent film by director Cai Chusheng. Newly restored by China Film Archive and screened with a live musical accompaniment, it is an iconic film pairing bleak social commentary with strikingly beautiful and detailed shots.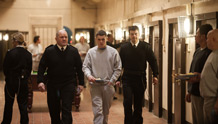 United Kingdom | 2013 | 106 minutes | David Mackenzie
In this powerful, visceral, and gritty drama from director David Mackenzie (Young Adam), an explosively violent teenage inmate intentionally gets himself transferred to an adult prison, planning to confront a very familiar inmate—his own father.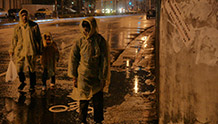 Taiwan | 2013 | 138 minutes | Tsai Ming-Liang
Tsai Ming-Liang (The Wayward Cloud, Vive L'Amour) spins a compassionate, elegant, minimalist and visually powerful yarn about a poverty-stricken alcoholic and his family living on the margins of Taipei society.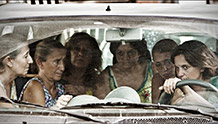 Italy | 2013 | 91 minutes | Emma Dante
In two opposing cars on a narrow street, two stubborn women engage in a symbolic fight to the death, determined not to move the aside to let the other pass, in this delightfully theatrical powder keg of a film.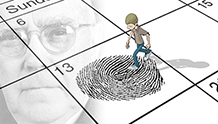 USA | 2014 | 96 minutes | Eric Gladen, Shiloh Levine
When director Eric Gladen recovered from a devastating sickness, he quit his job and traveled the country in an RV seeking information to confirm--or disprove--the links between childhood vaccinations and autism, and the role mercury plays.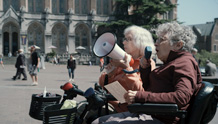 Norway | 2014 | 78 minutes | Håvard Bustnes
Seattleites Shirley and Hinda are elderly best friends who are extremely concerned with the possibility of perpetual economic growth for the USA. Follow them on their mobility scooters from Seattle to Wall Street, as they demand answers and attention. Hinda Kipnis and Shirley Morrison scheduled to attend.