Films A to Z
Browse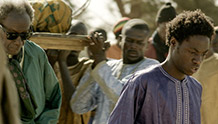 France | 2013 | 86 minutes | Dyana Gaye
Through three emotionally charged storylines, taking viewers from Senegal to Italy to America and back again, the destinies of three far-flung sojourners connect in this transcontinental drama in this richly realized examination of the African diaspora and the often fractal nature of contemporary emigration.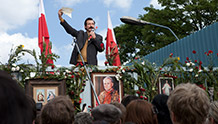 Poland | 2013 | 120 minutes | Andrzej Wajda
Master filmmaker Andrzej Wajda chronicles the extraordinary Solidarity movement led by shipyard electrician Lech Walesa, a quiet revolution that would topple the Communist dictatorship in Poland and bring down the Iron Curtain.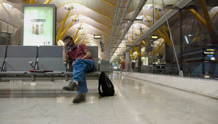 Portugal | 2013 | 164 minutes | Joaquim Pinto
Joaquim Pinto, HIV positive since the '90s, presents a video diary of exquisite insight and tenderness, of love of life and cinema, made during a year of inactivity when he underwent experimental treatment. The stories from Pinto's archival collections are spliced with the daily goings-on of Pinto's husband and pets in this funny, intimate family portrait.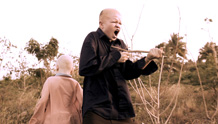 Germany | 2013 | 115 minutes | Noaz Deshe
In Tanzania, young albino Alias is on the run after witnessing his father's murder. He finds city life as fraught with danger as the bush, in this intense and stunning feature debut centering on crime perpetrated because of superstition.