Films A to Z
Browse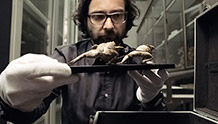 Austria | 2014 | 94 minutes | Johannes Holzhausen
Director Johannes Holzhausen gives us an all-access pass to the directors, preservationists, curators, and general staff of Vienna's Kunsthistorisches Museum over the course of one year while they renovate and re-brand one of Europe's grandest treasures.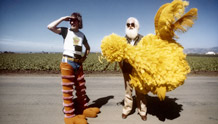 USA | 2014 | 90 minutes | Dave LaMattina, Chad Walker
Festival screenings have passed. Playing at SIFF Cinema June 14.
Learn more here.
Through deeply personal interviews and never-before-seen home videos, this is a beautiful, accomplished, and moving portrait of Caroll Spinney, who has performed as Big Bird and Oscar the Grouch on "Sesame Street" for over 40 years.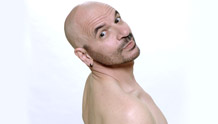 Spain | 2013 | 85 minutes | Ventura Pons
Join Ignasi Millet, larger-than-life Catalan connoisseur, museum expert, father of two, gay, HIV-positive, and ebullient conversationalist, as he shares provocative and inspirational thoughts on art, religion, sex, and politics.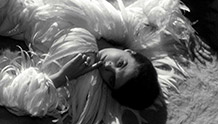 France | 1961 | 94 minutes | Alain Resnais
Late French director Alain Resnais' enigmatic, voluptuous drama—winner of the 1961 Venice Film Festival Golden Lion and now restored in glorious 35mm—explores the mysterious, surreal relationship between three unnamed protagonists against the grounds of a grand hotel.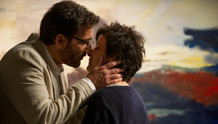 USA | 2013 | 120 minutes | Fred Schepisi
Private school English teacher Jack (Clive Owen) bristles when accomplished painter Dina (Juliette Binoche) arrives to teach art. Struggling to inspire their students, Jack proposes a challenge: a face-off between the power of words versus the power of art.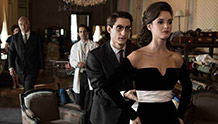 France | 2014 | 101 minutes | Jalil Lespert
Festival screenings have passed. Playing at SIFF Cinema starting July 4. Click here for more.
"Fashions fade, style is eternal." This high-drama journey through the life of innovative haute couturier Laurent begins in the late '50s with romance and a bourgeoning career.