Films A to Z
Browse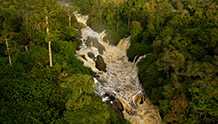 France | 2013 | 79 minutes | Luc Jacquet
In this visually spectacular journey from the director of March of the Penguins, we travel with ecologist/botanist Francis Hallé in the Amazon rainforest canopy as he chronicles the wonders of photosynthesis and animal life.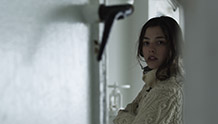 USA | 2014 | 82 minutes | Scott Cohen
SIFF 2014 Best New American Cinema: Grand Jury Prize
Festival screenings have passed. Playing at SIFF Cinema June 12.
Learn more here.
A beautifully shot meditation on love and loss, New York couple Peter and Chloe fall into marital crisis while on a research vessel en route to Antarctica.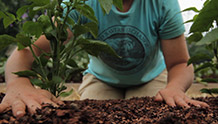 USA | 2013 | 77 minutes | Sandy McLeod
The compelling and timely debut feature from Sandy McLeod is, in her words, "about someone who saw a disaster in the making and was able to do something about it." That someone is crop diversity pioneer and conservationist Cary Fowler, who received funding from the Gates Foundation and others to found the first-ever Global Seed Vault.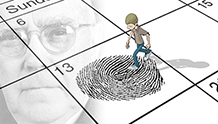 USA | 2014 | 96 minutes | Eric Gladen, Shiloh Levine
When director Eric Gladen recovered from a devastating sickness, he quit his job and traveled the country in an RV seeking information to confirm--or disprove--the links between childhood vaccinations and autism, and the role mercury plays.