Films A to Z
Browse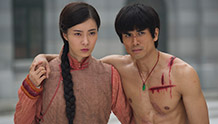 Hong Kong | 2014 | 96 minutes | Wong Ching-po
A poor country laborer moves to a 1930s Shanghai overrun with gangsters and femme fatales and gets caught in a bloody mob war with only his kung fu skills at his disposal. A remake of the 1972 Shaw Brothers-produced Boxer From Shantung.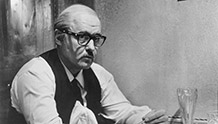 USA | 1964 | 116 minutes | Sidney Lumet
Sidney Lumet's 1964 drama, about a Holocaust survivor-turned-pawnbroker in East Harlem who is haunted by the wickedness of the world, boasts a groundbreaking Quincy Jones score and Rod Steiger's star-making lead performance. Shown in a newly struck 50th anniversary print. With introduction by Quincy Jones!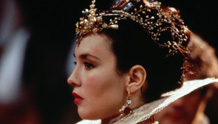 France | 1994 | 159 minutes | Patrice Chéreau
Shown fully restored to its original length, this multiple César award-winner is based on the classic novel by Alexandre Dumas. This sumptuous historical drama details the Catholic Marguerite de Valois, nicknamed Margot, as she's bound in a loveless political marriage to Henri de Bourbon.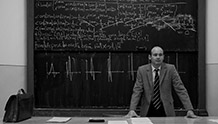 Romania | 2013 | 105 minutes | Andrei Gruzsniczki
In mid-'80s Romania, a gifted mathematician is under investigation for plans to publish a new theorem by smuggling it overseas. He's one in a network of academics struggling beneath the oppressive dictatorship in this gripping tale of science and secrecy.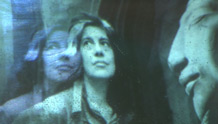 USA | 2014 | 100 minutes | Nancy Kates
Meticulously constructed from a plethora of interviews and archival footage and accompanied by Patricia Clarkson's terrific voiceover, this engrossing documentary about one of the most prominent and fascinating voices and figures of the 20th century raises the question, "Who was Susan Sontag, and why is she important now?" Director Nancy Kates in attendance.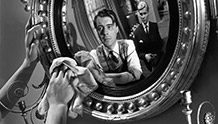 United Kingdom | 1963 | 115 minutes | Joseph Losey
Sexual taboos, power plays, clandestine longings, and the fragility of class relations all play a part in Harold Pinter's breathtakingly biting takedown of British aristocracy and social mores. Adapted from Robin Maugham's 1948 novelette. This extraordinary, recent restoration celebrates the film's 50th anniversary.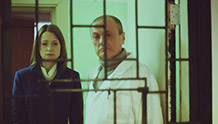 Russia | 2013 | 90 minutes | Yusup Razykov
The desolation and chilling beauty of northwest Russia is masterfully played against the longings of a community of women who await their husbands' return from submarine missions at sea.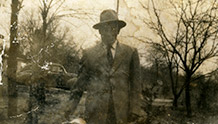 USA | 2014 | 93 minutes | Sterlin Harjo
Filmmaker Sterlin Harjo investigates the 1962 disappearance of his grandfather, a native of Oklahoma's Seminole Nation, by deconstructing the multinational origins of the ancient Seminole and Muscogee hymns sung by the rescue party.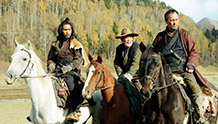 Japan | 2013 | 135 minutes | Lee Sang-il
Ken Watanabe stars as a retired samurai who takes up his sword anew in this gorgeously shot and impressively choreographed Meiji-period remake of Clint Eastwood's classic western.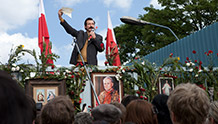 Poland | 2013 | 120 minutes | Andrzej Wajda
Master filmmaker Andrzej Wajda chronicles the extraordinary Solidarity movement led by shipyard electrician Lech Walesa, a quiet revolution that would topple the Communist dictatorship in Poland and bring down the Iron Curtain.