Films A to Z
Browse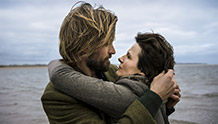 Norway | 2013 | 111 minutes | Erik Poppe
Luminary actress Juliette Binoche plays a war photojournalist torn between her passionate involvement with her work and commitment to her worried husband (Nikolaj Coster-Waldau, "Game of Thrones") in this gripping, emotionally resonant drama.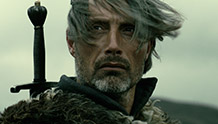 France | 2013 | 122 minutes | Arnaud des Pallières
Mads Mikkelson gives a commanding performance as the titular hero, a simple merchant in 16th century France, who swears revenge against the nobleman responsible for his wife's brutal murder.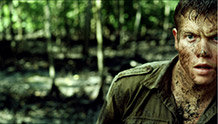 Australia | 2013 | 84 minutes | Aaron Wilson
During the 1942 Japanese invasion of Singapore, an Australian airman and an injured Chinese resistance fighter are stranded in the jungle as a cacophonous battle rages around them. An engrossing survival thriller ensues as they navigate the language barrier, perilous surroundings, and external enemies.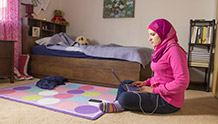 USA | 2013 | 74 minutes | Joe Piscatella
Ala'a Basatneh, a Damascus-born, Chicago-based 19-year-old, proves instrumental in organizing the Syrian revolution while exposing al-Assad's brutal dictatorship—all from behind her laptop.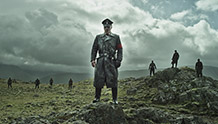 Norway | 2014 | 100 minutes | Tommy Wirkola
When seven students take a vacation in the snowy mountains of Norway, the last thing they expect is to be confronted by the living dead. This horror-comedy splatter film sequel is exploding with zombie Nazis, gore, sex, and Molotov cocktails.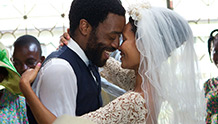 Nigeria | 2013 | 106 minutes | Biyi Bandele
Based on the eponymous novel, Half of a Yellow Sun follows the lives of two Nigerian sisters in the 1960s who return home after receiving education in England. The tumultuous Nigerian Civil War is the backdrop to this author-approved drama adaptation.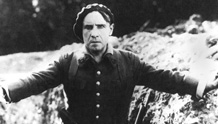 France | 1919 | 165 minutes | Abel Gance
Considered the first great pacifist film, this 1919 French silent concerns a tragic love triangle between a soldier, his wife, and her lover set against the horrors of World War I. This fully restored digital print is courtesy of the Netherlands Film Museum.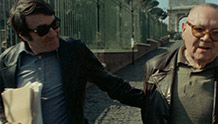 France | 2013 | 218 minutes | Claude Lanzmann
Claude Lanzmann (Shoah) unravels the tale of the "model" concentration camp, Theresienstadt, through conversations with former rabbi and Jewish Council leader Benjamin Murmelstein, who spent the war years negotiating on a day-to-day basis with Adolf Eichmann.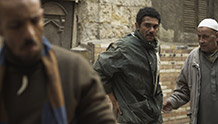 Egypt | 2013 | 87 minutes | Ahmad Abdalla
A nameless fugitive fights his way through the chaos of revolutionary Cairo to deliver cell phone footage of police brutality from his dying friend to the outside world. Hailed as "a touchtone of post-revolutionary Egyptian cinema."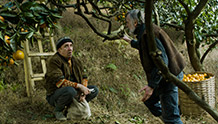 Estonia | 2013 | 89 minutes | Zaza Urushadze
Estonian villagers Ivo and Markus take in a pair of men from opposite sides of a bloody 1992 conflict in this tense and emotional chamber piece, a prize-winning festival audience favorite.