Films A to Z
Browse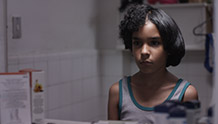 Venezuela | 2013 | 93 minutes | Mariana Rondón
In this finely acted, deceptively small-scaled film, nine-year-old Junior and his frustrated single mother clash over Junior's desire to straighten his kinky hair. The tower blocks of Caracas, Venezuela are the backdrop for a subtly powerful domestic drama.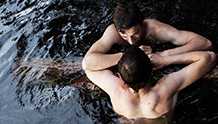 Netherlands | 2014 | 78 minutes | Mischa Kamp
15-year-old Sieger, who has recently lost his mother, contends with the heat and hormones of one long, sweltering summer when he discovers he has feelings for Marc, his new track-and-field teammate.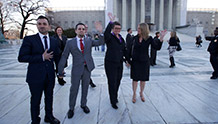 USA | 2014 | 112 minutes | Ben Cotner, Ryan White
An eloquent, thorough, rousingly entertaining documentary following the case of Hollingsworth v. Perry, better known as the battle to overturn California's Proposition 8.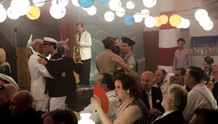 Switzerland | 2014 | 102 minutes | Stefan Haupt
In the 1950s, Zurich group Der Kreis ("The Circle") blossomed into an internationally renowned gay liberation community. Schoolteacher Ernst Ostertag and drag performer Röbi Rapp fight for their love, made taboo by society, with inspiring courage, in this hybrid documentary/narrative.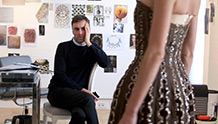 France | 2014 | 89 minutes | Frédéric Tcheng
May 17 | Saturday Night Film and Party
Festival screenings have passed. Playing at SIFF Cinema June 14.
Learn more here.
J'adore Dior! This elegant glimpse into artistic director Raf Simons' entry into the House of Christian Dior, and into the creation of his first haute couture collection, sparkles as an homage to the iconic house.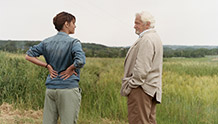 France | 2013 | 86 minutes | Yossi Aviram
This award-winning debut feature from Yossi Aviram gathers a strong French cast for the sensitive and suspenseful story of an aging gay cop and his long-estranged son, set in France and Israel.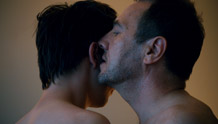 France | 2013 | 128 minutes | Robin Campillo
In this erotically charged nail-biter, middle-aged French businessman Daniel changes his life with a single act. When Daniel shyly propositions a Ukrainian hustler in the Gare du Nord, the younger man keeps the date—but doesn't show up alone.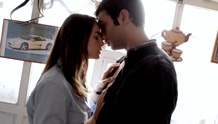 Italy | 2014 | 110 minutes | Ferzan Ozpetek
Elena balances the demands and rewards of intimacy over thirteen years of passion, friendship, and heartache with the two great loves of her life.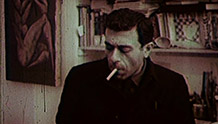 Iran | 2013 | 96 minutes | Mitra Farahani
In the time of the Shah, Iranian artist Bahman Mohasses' salacious sculpture and paintings were often censored. Director Mitra Farahani finds him in Rome, irascible as ever, tackling his "final commission" with verve and wit.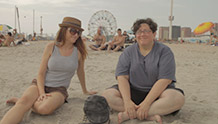 USA | 2013 | 81 minutes | Madeleine Olnek
Jo is straight but picks up women with more efficiency than asthmatic, shy lesbian hustler Margaret in this low-budget buddy comedy where high-end ladies fashion stores stand in for the street corner.