Films A to Z
Browse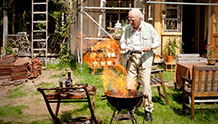 Sweden | 2013 | 114 minutes | Felix Herngren
Festival screenings have passed. Playing at SIFF Cinema June 14.
Learn more here.
An absurdist tale of a man who escapes from the nursing home on his hundredth birthday. Encountering the extraordinary and the truly strange, the man's comedic journey takes us on a colorful, riotous romp.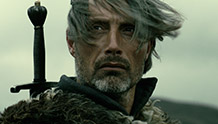 France | 2013 | 122 minutes | Arnaud des Pallières
Mads Mikkelson gives a commanding performance as the titular hero, a simple merchant in 16th century France, who swears revenge against the nobleman responsible for his wife's brutal murder.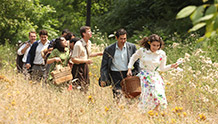 Turkey | 2013 | 123 minutes | Yilmaz Erdogan
In 1940s Turkey, on the coast of the Black Sea, two friends, and aspiring poets, fall in love with the same young woman and struggle to survive as the country is buffeted by the winds of WWII.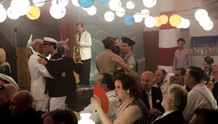 Switzerland | 2014 | 102 minutes | Stefan Haupt
In the 1950s, Zurich group Der Kreis ("The Circle") blossomed into an internationally renowned gay liberation community. Schoolteacher Ernst Ostertag and drag performer Röbi Rapp fight for their love, made taboo by society, with inspiring courage, in this hybrid documentary/narrative.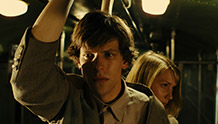 United Kingdom | 2013 | 93 minutes | Richard Ayoade
Simon James (Jesse Eisenberg) is a government clerk who encounters his doppelgänger, and is shocked to discover that his more ebullient self has begun elbowing into James' personal life. This surreal treatment of the Dostoyevsky novella evokes Terry Gilliam's Brazil.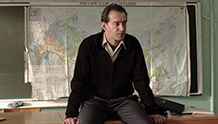 Russia | 2013 | 120 minutes | Alexander Veledinsky
Middle-aged mess Viktor Sluzhkin takes a job as a geography teacher, promising his successful students an end-of-the-year trip. This prize-winning and quirky tragicomedy centers on an unorthodox, maverick teacher who may have lost his way, but never his optimism or empathy.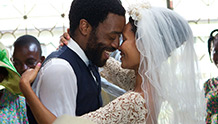 Nigeria | 2013 | 106 minutes | Biyi Bandele
Based on the eponymous novel, Half of a Yellow Sun follows the lives of two Nigerian sisters in the 1960s who return home after receiving education in England. The tumultuous Nigerian Civil War is the backdrop to this author-approved drama adaptation.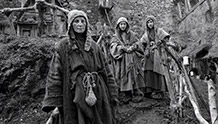 Russia | 2013 | 170 minutes | Aleksei German
A group of Earth scientists live in secret among the barbaric citizens of Arkanar, a distant planet stuck in the Dark Ages. Based on the 1964 sci-fi bestseller by Arkady and Boris Strugatsky.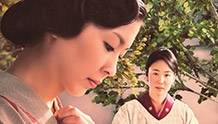 Japan | 2014 | 136 minutes | Yoji Yamada
A country girl named Taki comes to Tokyo in the 1930s to find domestic work, observing the bourgeois goings-on and indiscretions of her employers. Adapted from the novel by Kyoko Nakajima.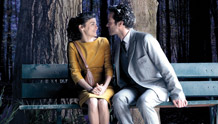 France | 2013 | 95 minutes | Michel Gondry
Michel Gondry's surreal visual feast is the wildly imaginative tale of Colin, a posh Parisian bachelor who invents gadgets that delight his friends. But love eludes him until he meets Chloe (Audrey Tautou), whose strange medical condition—a flower grows inside her lungs—adds a bittersweet frisson to their true romance.