Films A to Z
Browse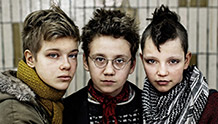 Sweden | 2013 | 102 minutes | Lukas Moodysson
In 1982 Stockholm, three 13-year-old misfits deal with their suffocating surroundings, as well as the onslaught of adolescence, by forming a riotous, all-girl punk trio. Based on the graphic novel "Never Goodnight" by Coco Moodysson.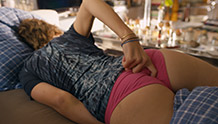 Germany | 2013 | 109 minutes | David F. Wnendt
Unapologetically vulgar and played out with sparkling energy, Wetlands follows fearless teenager Helen's coming of age escapades. Based on Charlotte Roche's worldwide bestseller, styled as a Ya "Fifty Shades of Grey."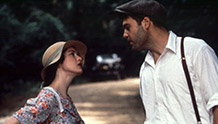 USA | 1996 | 111 minutes | Dan Ireland
June 7 | 40th Anniversary Special Presentation
In 1930s Texas, schoolteacher and aspiring author Novalyne meets Robert E. Howard, a pulp fiction writer later famed for books including "Conan the Barbarian." The true story of a turbulent courtship and cultural moment resonates in Dan Ireland's classic romance. With film director and SIFF co-founder Dan Ireland in attendance!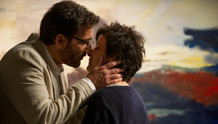 USA | 2013 | 120 minutes | Fred Schepisi
Private school English teacher Jack (Clive Owen) bristles when accomplished painter Dina (Juliette Binoche) arrives to teach art. Struggling to inspire their students, Jack proposes a challenge: a face-off between the power of words versus the power of art.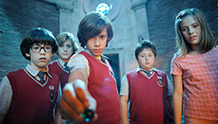 Spain | 2013 | 92 minutes | Óskar Santos
Spain's most beloved mischief-makers are Zip and Zap, two brothers sent to a strict summer boarding school in this Goonies-esque caper.