Films A to Z
Browse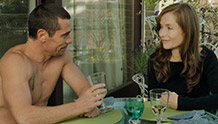 France | 2013 | 104 minutes | Catherine Breillat
Based on actual events that befell filmmaker Catherine Breillat (the provocateur behind Romance and Fat Girl), Isabelle Huppert stars as a director, partially paralyzed from a serious stroke, who falls for an arrogant, conniving, money-hungry con man.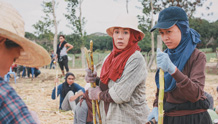 Philippines | 2013 | 111 minutes | Jeffrey Jeturian
Loida is an aging actress whose specialty is playing bit parts in Filipino soap operas. We follow a day in her life, and are shown the questionable, exploitative, and uncomfortably hilarious ways of the soap opera production.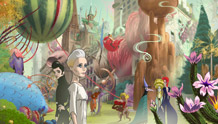 Israel | 2013 | 122 minutes | Ari Folman
Ari Folman follows up the Oscar®-nominated Waltz With Bashir with a surreal, vivacious, live action-animation hybrid about an aging actress (Robin Wright playing a version of herself) who sells her image to a movie studio-turned-cinematic dream world.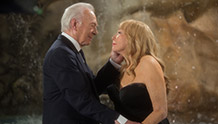 USA | 2014 | 104 minutes | Michael Radford
Shirley MacLaine and Christopher Plummer star in this remake of the SIFF Golden Space Needle award-winning Spanish film as late-in-life lovers who see the world anew through each other.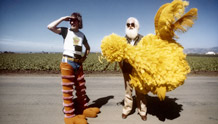 USA | 2014 | 90 minutes | Dave LaMattina, Chad Walker
Festival screenings have passed. Playing at SIFF Cinema June 14.
Learn more here.
Through deeply personal interviews and never-before-seen home videos, this is a beautiful, accomplished, and moving portrait of Caroll Spinney, who has performed as Big Bird and Oscar the Grouch on "Sesame Street" for over 40 years.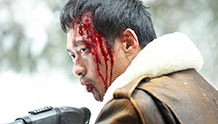 South Korea | 2013 | 99 minutes | Noh Young-seok
Slowly building menace until tensions reach the boiling point, Noh Young-seok's follow up to Daytime Drinking (SIFF 2009) follows a writer to a cabin in the snowy woods, where he erroneously thinks he'll find quiet time to finish his screenplay.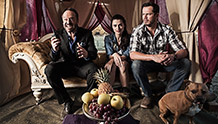 South Africa | 2014 | 96 minutes | Henk Pretorius
From the director of Fanie Fourie's Lobola, winner of the SIFF 2013 Golden Space Needle Award for Best Film, comes this laugh-out-loud comedy about a struggling actress who enlists a South African sheep farmer to help her prepare for a make-or-break film role.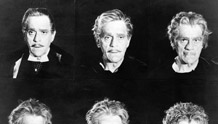 Austria | 2013 | 80 minutes | Norbert Pfaffenbichler
Frankenstein's monster interacts with other Boris Karloff creations in this kaleidoscopic tribute to the screen legend's magnificent voice and 50 years in the business.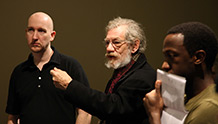 United Kingdom | 2013 | 83 minutes | Giles Terera, Dan Poole
Tea with Dame Judi Dench. Chatting with Ewan McGregor and Alan Rickman. Polling people on the street. Two actors travel the globe to discover who loves, hates, and doesn't understand Shakespeare in this warmhearted, shenanigan-packed adventure.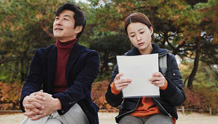 South Korea | 2013 | 88 minutes | Hong Sang-soo
Sunhi is a smart, artistic-minded girl. At least that's what the three men who fall for her think. This clever, upbeat film follows the effect charming film student Sunhi has on all the flustered, smitten men she comes into contact with, as she tries to get a recommendation letter out of her former professor.