Films A to Z
Browse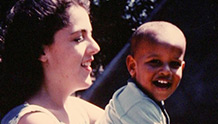 USA | 2014 | 83 minutes | Vivian Norris
Intelligent, progressive, and steadfastly brave, Barack Obama's mother Stanley Ann Dunham (a lifelong globetrotter who spent her teenage years living in Mercer Island) pursued an unexpected and profound life.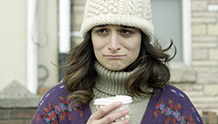 USA | 2014 | 83 minutes | Gillian Robespierre
27-year-old Brooklynite Donna is dumped, fired, and impregnated in quick succession. Truth-telling works in her comedy, but can she do the same in her personal life? Hilarious turns from an ensemble cast meet Slate's own in a swirl of biting wit, raw honesty, and sweet romance.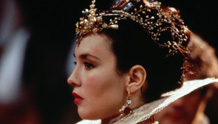 France | 1994 | 159 minutes | Patrice Chéreau
Shown fully restored to its original length, this multiple César award-winner is based on the classic novel by Alexandre Dumas. This sumptuous historical drama details the Catholic Marguerite de Valois, nicknamed Margot, as she's bound in a loveless political marriage to Henri de Bourbon.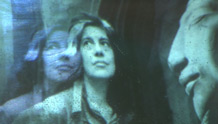 USA | 2014 | 100 minutes | Nancy Kates
Meticulously constructed from a plethora of interviews and archival footage and accompanied by Patricia Clarkson's terrific voiceover, this engrossing documentary about one of the most prominent and fascinating voices and figures of the 20th century raises the question, "Who was Susan Sontag, and why is she important now?" Director Nancy Kates in attendance.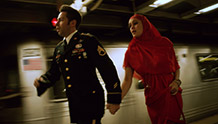 USA | 2014 | 90 minutes | Sean Mullin
Two outsiders struggle to get along in New York City—former soldier Sam to assimilate back into civilian life and Iraq-born Amira to attain citizenship. When Amira faces deportation, she finds an advocate in him in this story of forbidden love.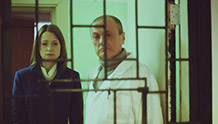 Russia | 2013 | 90 minutes | Yusup Razykov
The desolation and chilling beauty of northwest Russia is masterfully played against the longings of a community of women who await their husbands' return from submarine missions at sea.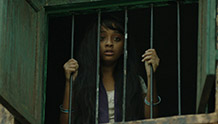 USA | 2014 | 97 minutes | Jeffrey Brown
13-year-old Nepali, Lakshmi, is sent by her family to India to work, only to be forced into prostitution in this compassionate, unforgettable tale of human trafficking adapted from Patricia McCormick's award-winning international bestseller.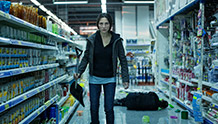 Greece | 2013 | 90 minutes | Yorgos Servetas
Antigone returns from Athens to her troubled hometown determined to keep a low profile. But run-ins with the town's brutish men set a startling series of events in motion.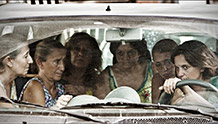 Italy | 2013 | 91 minutes | Emma Dante
In two opposing cars on a narrow street, two stubborn women engage in a symbolic fight to the death, determined not to move the aside to let the other pass, in this delightfully theatrical powder keg of a film.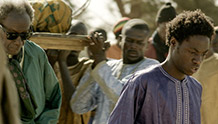 France | 2013 | 86 minutes | Dyana Gaye
Through three emotionally charged storylines, taking viewers from Senegal to Italy to America and back again, the destinies of three far-flung sojourners connect in this transcontinental drama in this richly realized examination of the African diaspora and the often fractal nature of contemporary emigration.