Films A to Z
Browse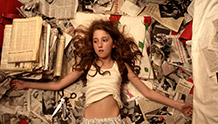 Bulgaria | 2014 | 155 minutes | Maya Vitkova
Oddball humor, social commentary, and mother-daughter dynamics combust as Boryana's daughter Viktoria is born without an umbilical cord—and proclaimed the "Socialist Baby of the Decade." Viktoria is lavished with gifts by the state until her life unravels with the 1989 political collapse.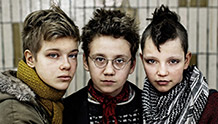 Sweden | 2013 | 102 minutes | Lukas Moodysson
In 1982 Stockholm, three 13-year-old misfits deal with their suffocating surroundings, as well as the onslaught of adolescence, by forming a riotous, all-girl punk trio. Based on the graphic novel "Never Goodnight" by Coco Moodysson.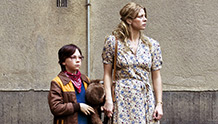 Germany | 2013 | 98 minutes | Christian Schwochow
From the director of Cracks in the Shell (SIFF 2012) comes another spellbinding, harrowing tale of identity and empowerment. In 1975, Nelly and her son escape to West Germany for a new start, and question all they knew about the man in their lives.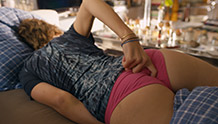 Germany | 2013 | 109 minutes | David F. Wnendt
Unapologetically vulgar and played out with sparkling energy, Wetlands follows fearless teenager Helen's coming of age escapades. Based on Charlotte Roche's worldwide bestseller, styled as a Ya "Fifty Shades of Grey."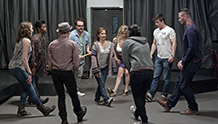 USA | 2014 | 91 minutes | Jake Wilson
Barb is an aimless, confrontational 27-year-old paralegal in this edgy comedy of reinvention. Sas Goldberg gives a frenetic, biting performance as a listless woman inspired by her childhood best friend, a ballet dancer, to pick up her long-shelved passion for standup comedy.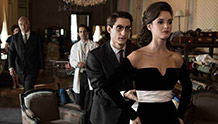 France | 2014 | 101 minutes | Jalil Lespert
Festival screenings have passed. Playing at SIFF Cinema starting July 4. Click here for more.
"Fashions fade, style is eternal." This high-drama journey through the life of innovative haute couturier Laurent begins in the late '50s with romance and a bourgeoning career.