Films A to Z
Browse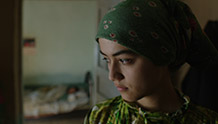 Uzbekistan | 2014 | 88 minutes | Saodat Ismailova
In an isolated Uzbek village, young Bibicha takes a traditional vow of silence and moves into her grandmother's old house, along with three other women, to be part of a chilla, or spiritual "quarantine."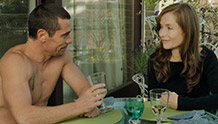 France | 2013 | 104 minutes | Catherine Breillat
Based on actual events that befell filmmaker Catherine Breillat (the provocateur behind Romance and Fat Girl), Isabelle Huppert stars as a director, partially paralyzed from a serious stroke, who falls for an arrogant, conniving, money-hungry con man.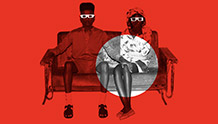 Kenya | 2013 | 92 minutes | Marie Ka, Philippe Lacôte, Ahmed Ghoneimy, Vincent Moloi, Folsakin Iwajomo, Jim Chuchu
Filmmakers from across the African continent paint a vivid picture of a new, urbanised Africa through innovative short stories featuring six fast-growing major cities: Abidjan, Cairo, Dakar, Johannesburg, Lagos, and Nairobi.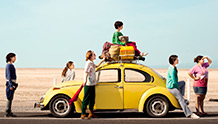 Mexico | 2013 | 89 minutes | Claudia Sainte-Luce
In the hospital for appendicitis, young supermarket clerk Claudia makes fast friends with Martha, a 46-year-old single mother of four. With little time left on this planet, Martha reaches out to lonely Claudia and invites her to join her family.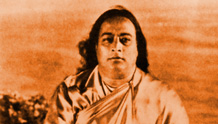 USA | 2014 | 84 minutes | Paola di Florio, Lisa Leeman
Paramahansa Yogananda is considered the "Father of Yoga in the West," having brought the ancient practice to America in the 1920s. His lasting impact comes alive through archival footage and the words of seekers, philosophers, and enthusiasts.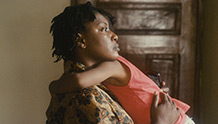 Nigeria | 2013 | 118 minutes | Chika Anadu
In Chika Anadu's award-winning debut film, Amaka, a 40-year-old Nigerian woman, is expected to produce a male heir. But when the baby dies in utero, she desperately searches for a solution that would keep her husband from taking a second wife.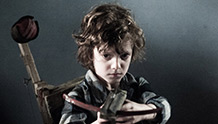 Australia | 2014 | 94 minutes | Jennifer Kent
Six years after her husband's death, which coincided with the birth of their child, Amelia is struggling to raise her son, Samuel. When a book entitled "Mister Babadook" appears among Samuel's possessions, it portends a chilling, spectral descent into fear and paranoia.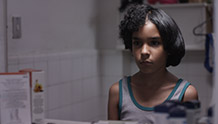 Venezuela | 2013 | 93 minutes | Mariana Rondón
In this finely acted, deceptively small-scaled film, nine-year-old Junior and his frustrated single mother clash over Junior's desire to straighten his kinky hair. The tower blocks of Caracas, Venezuela are the backdrop for a subtly powerful domestic drama.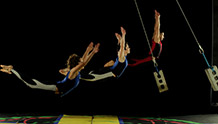 USA | 2014 | 82 minutes | Catherine Gund
What is the difference between stunt-work, circus acts, ballet, and physical labor? Testing the limits of space and physical contact, this documentary follows choreographer Elizabeth Streb and her dancers as they take on different forms of experimental movement and explore the philosophy of their performances.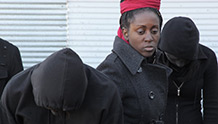 USA | 2014 | 90 minutes | Peres Owino
2014 Lena Sharpe Award for Persistence of Vision
Controversial and illuminating, this documentary from Kenyan-born Peres Owino uses testimonials to expose the seldom-discussed ways that Africans and African Americans view each other, and looks at the cultures' shared history to foster mutual understanding. With director Peres Oswino and producers Tene Carter and Isaiah Washington in attendance!