Films A to Z
Browse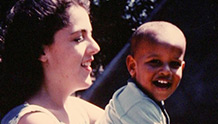 USA | 2014 | 83 minutes | Vivian Norris
Intelligent, progressive, and steadfastly brave, Barack Obama's mother Stanley Ann Dunham (a lifelong globetrotter who spent her teenage years living in Mercer Island) pursued an unexpected and profound life.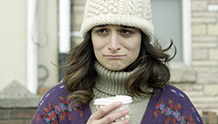 USA | 2014 | 83 minutes | Gillian Robespierre
27-year-old Brooklynite Donna is dumped, fired, and impregnated in quick succession. Truth-telling works in her comedy, but can she do the same in her personal life? Hilarious turns from an ensemble cast meet Slate's own in a swirl of biting wit, raw honesty, and sweet romance.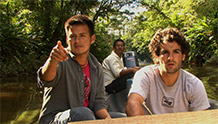 USA | 2014 | 78 minutes | Laurel Spellman Smith, Francine Strickwerda
Two teenagers, David and Hugo, meet by chance on a canoe ride in the Amazon. This documentary follows their lives as David begins a fair-trade certification system for oil production companies to help with the oil-waste problem in the Ecuadorian Amazon, while Hugo gets an American education that will allow him to return to his homelands as a leader.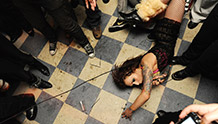 USA | 2014 | 83 minutes | Ryan Worsley
Debauched, often destroyed, and now defunct Seattle punk venue The Funhouse is honored in this debut from local filmmaker Ryan Worsley. Interviews with artists and participants match an appropriately killer soundtrack, as eclectic as the scene itself.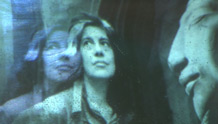 USA | 2014 | 100 minutes | Nancy Kates
Meticulously constructed from a plethora of interviews and archival footage and accompanied by Patricia Clarkson's terrific voiceover, this engrossing documentary about one of the most prominent and fascinating voices and figures of the 20th century raises the question, "Who was Susan Sontag, and why is she important now?" Director Nancy Kates in attendance.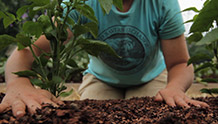 USA | 2013 | 77 minutes | Sandy McLeod
The compelling and timely debut feature from Sandy McLeod is, in her words, "about someone who saw a disaster in the making and was able to do something about it." That someone is crop diversity pioneer and conservationist Cary Fowler, who received funding from the Gates Foundation and others to found the first-ever Global Seed Vault.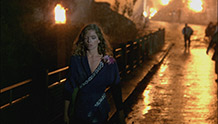 Italy | 1981 | 131 minutes | Liliana Cavani
Based on the novel by Curzio Malaparte, with a script by Catherine Breillat, The Skin (1981) flaunts an all-star cast including Marcello Mastroianni and Burt Lancaster, and is set during the American occupation of Italy in 1944.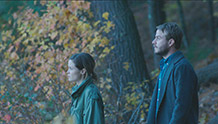 USA | 2014 | 92 minutes | Mona Fastvold
When two estranged sisters reunite with their significant others in a remote family estate, one reverts to her childhood habit of sleepwalking. This intriguing psychodrama examines the high stakes of distinguishing personal fiction from reality.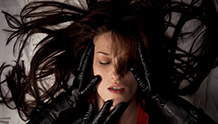 Belgium | 2013 | 102 minutes | Hélène Cattet, Bruno Forzani
Referencing the Italian horror style giallo, this baroque drama centers on Dan's return from Brussels—to a barricaded front door and a missing wife.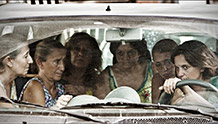 Italy | 2013 | 91 minutes | Emma Dante
In two opposing cars on a narrow street, two stubborn women engage in a symbolic fight to the death, determined not to move the aside to let the other pass, in this delightfully theatrical powder keg of a film.