Films A to Z
Browse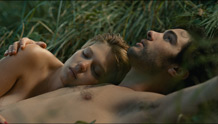 France | 2013 | 94 minutes | Rebecca Zlotowski
Incendiary French star Léa Seydoux (Blue is the Warmest Color) plays an engaged woman who embarks on a risky affair with Tahar Rahim (A Prophet) in the nuclear power plant where they both work.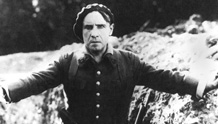 France | 1919 | 165 minutes | Abel Gance
Considered the first great pacifist film, this 1919 French silent concerns a tragic love triangle between a soldier, his wife, and her lover set against the horrors of World War I. This fully restored digital print is courtesy of the Netherlands Film Museum.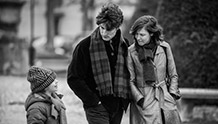 France | 2013 | 77 minutes | Philippe Garrel
In this impressionistic black-and-white drama shot by Willy Kurant (Godard's Masculin Féminin), Louis Garrel (collaborating with his father, director Philippe) stars as a Parisian bohemian struggling with infidelity, parenthood, and fringe theater.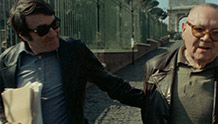 France | 2013 | 218 minutes | Claude Lanzmann
Claude Lanzmann (Shoah) unravels the tale of the "model" concentration camp, Theresienstadt, through conversations with former rabbi and Jewish Council leader Benjamin Murmelstein, who spent the war years negotiating on a day-to-day basis with Adolf Eichmann.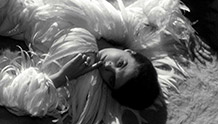 France | 1961 | 94 minutes | Alain Resnais
Late French director Alain Resnais' enigmatic, voluptuous drama—winner of the 1961 Venice Film Festival Golden Lion and now restored in glorious 35mm—explores the mysterious, surreal relationship between three unnamed protagonists against the grounds of a grand hotel.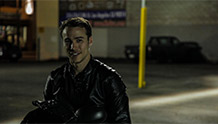 USA | 2014 | 83 minutes | Joshua Caldwell
A missed connection or a new opportunity? Young Parisian Simone lands in Los Angeles on her way to Singapore and finds her flight cancelled. Soon, a mysterious motorcyclist convinces Simone to ride along through the glittering nightlife scene of LA. Sometimes the places you don't plan visiting are the best.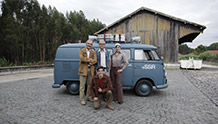 Switzerland | 2013 | 85 minutes | Lionel Baier
In 1974 a trio of unlikely colleagues are sent by VW bus to cover Swiss aid to poor countries for the radio, instead becoming swept up in Portugal's Carnation Revolution.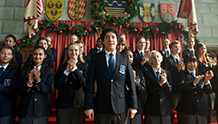 Belgium | 2013 | 95 minutes | Guillaume Gallienne
Writer-director-star Guillaume Gallienne recalls his upper-class youth and his ambiguous affinity with his mother (also played by Gallienne), who raised him as more of a daughter than a son. Winner of five César Awards, including Best Picture.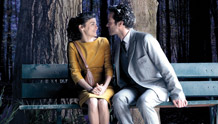 France | 2013 | 95 minutes | Michel Gondry
Michel Gondry's surreal visual feast is the wildly imaginative tale of Colin, a posh Parisian bachelor who invents gadgets that delight his friends. But love eludes him until he meets Chloe (Audrey Tautou), whose strange medical condition—a flower grows inside her lungs—adds a bittersweet frisson to their true romance.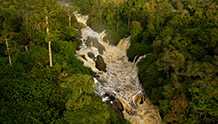 France | 2013 | 79 minutes | Luc Jacquet
In this visually spectacular journey from the director of March of the Penguins, we travel with ecologist/botanist Francis Hallé in the Amazon rainforest canopy as he chronicles the wonders of photosynthesis and animal life.