Films A to Z
Browse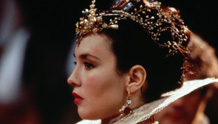 France | 1994 | 159 minutes | Patrice Chéreau
Shown fully restored to its original length, this multiple César award-winner is based on the classic novel by Alexandre Dumas. This sumptuous historical drama details the Catholic Marguerite de Valois, nicknamed Margot, as she's bound in a loveless political marriage to Henri de Bourbon.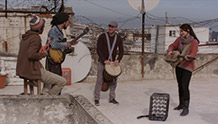 Algeria | 2013 | 92 minutes | Merzak Allouache
Algeria's most beloved director weaves the story of five Algiers neighborhoods organized according to the five calls of prayer, over the course of a single day.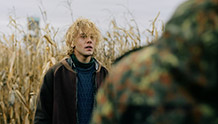 Canada (Québec) | 2013 | 102 minutes | Xavier Dolan
Xavier Dolan (Laurence Anyways, SIFF 2013) directs and stars in the title role of an ad exec crashing a country funeral. There, his dead lover's brother initiates a macabre game of role-play to protect the family.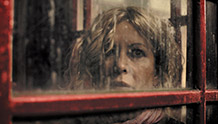 Canada (Québec) | 2013 | 95 minutes | Robert Lepage, Pedro Pires
Derived from a stage-play and appropriately separated into three parts, Triptych finds a friend in nonlinear narrative as it dramatically dips in and out of the lives of three individuals struggling with different forms of disability.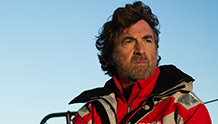 France | 2013 | 97 minutes | Christophe Offenstein
Yachtsman François Cluzet (The Intouchables) embarks on a solo voyage around the world, only to discover a stowaway. Edge-of-seat cinematography and high-stakes tension are on the horizon.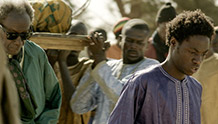 France | 2013 | 86 minutes | Dyana Gaye
Through three emotionally charged storylines, taking viewers from Senegal to Italy to America and back again, the destinies of three far-flung sojourners connect in this transcontinental drama in this richly realized examination of the African diaspora and the often fractal nature of contemporary emigration.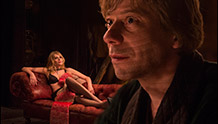 France | 2013 | 96 minutes | Roman Polanski
Vanda begs playwright-director Thomas for an audition, and his acceptance sparks a battle of wits and wiles in this adaptation of Leopold von Sacher-Masoch's 19th century story of pleasure and pain.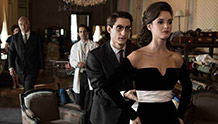 France | 2014 | 101 minutes | Jalil Lespert
Festival screenings have passed. Playing at SIFF Cinema starting July 4. Click here for more.
"Fashions fade, style is eternal." This high-drama journey through the life of innovative haute couturier Laurent begins in the late '50s with romance and a bourgeoning career.