Films A to Z
Browse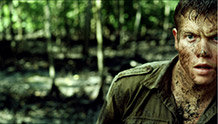 Australia | 2013 | 84 minutes | Aaron Wilson
During the 1942 Japanese invasion of Singapore, an Australian airman and an injured Chinese resistance fighter are stranded in the jungle as a cacophonous battle rages around them. An engrossing survival thriller ensues as they navigate the language barrier, perilous surroundings, and external enemies.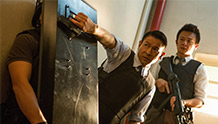 Hong Kong | 2013 | 110 minutes | Alan Yuen
Fiercely focused Inspector Lui and his police team are pushed to the limits of moral ambiguity in their quest to take down a group of Hong Kong's canniest crooks.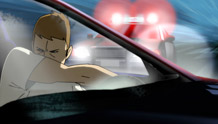 Canada | 2013 | 82 minutes | Adam Gray, Andrew Gray
Animations and reenactments pepper this larger-than-life story of Camano Island teenage outlaw Colton Harris-Moore. He came to crime as a survivalist, and fascinated the public as a cop-eluding, airplane-stealing antihero.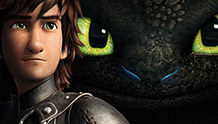 USA | 2014 | 105 minutes | Dean DeBlois
Festival screenings have passed. Playing at SIFF Cinema starting June 12. Click here for more.
Five years after the events that brought awkward Viking teen Hiccup and injured dragon Toothless together, the two inseparable friends must fight for the peace and safety of their land when they encounter the mysterious Dragon Rider and a new army of dragons.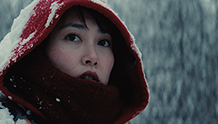 USA | 2014 | 104 minutes | David Zellner
When a lonely Japanese woman believes she knows the location of a buried treasure after watching and re-watching Fargo on an old VHS tape, she leaves her cluttered and mundane life in Tokyo to travel to Minnesota and find it.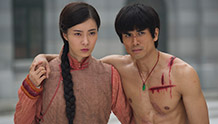 Hong Kong | 2014 | 96 minutes | Wong Ching-po
A poor country laborer moves to a 1930s Shanghai overrun with gangsters and femme fatales and gets caught in a bloody mob war with only his kung fu skills at his disposal. A remake of the 1972 Shaw Brothers-produced Boxer From Shantung.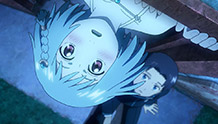 Japan | 2013 | 99 minutes | Yasuhiro Yoshiura
A dazzling, emotionally complex science fiction romance about Patema and Age, two teens who live in the same world but on opposite gravitational pulls.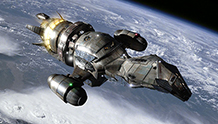 USA | 2005 | 119 minutes | Joss Whedon
Joss Whedon's 2005 science fiction adventure, a continuation of his short-lived television show "Firefly," finds Captain Mal Reynolds and the crew of transport ship Serenity on the run from a deadly assassin.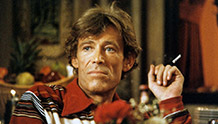 USA | 1980 | 131 minutes | Richard Rush
June 1 | 40th Anniversary Special Presentation
Peter O'Toole plays an erratic director who agrees to hire a runaway convict as a stunt man for his World War I epic. As the fugitive takes over the identity of the film's previous stunt man, it becomes clear that no one's intentions are what they seem. This bizarre, clever film was nominated for three Oscars.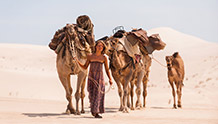 United Kingdom | 2013 | 110 minutes | John Curran
2,000 miles: the distance from Alice Springs to the Indian Ocean. "When people ask me why I'm doing it, my usual answer is, 'Why not?'" Mia Wasikowska portrays Robyn Davidson and her astonishing true voyage across the Outback by foot.