Films A to Z
Browse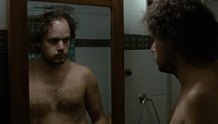 Uruguay | 2013 | 121 minutes | Manuel Nieto
Ariel Cruz returns to his hometown for the funeral of his father. While there, he experiences protesting students and the shocking hunger strikes of the meat packers, exposing him to the realities of his people's hardships.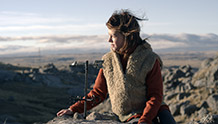 Argentina | 2014 | 71 minutes | Matías Lucchesi
Twelve-year-old Lila doesn't know her father's name, but that doesn't stop her from escaping her boarding school to look for him. Her kind teacher, Jimena, assists in this revelatory road movie.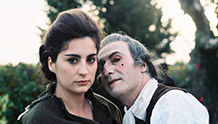 Spain | 2013 | 148 minutes | Albert Serra
In his dying days, Casanova lives solemnly with his servant in rainy, moody 18th century Europe. Before he dies he meets a dark force in the form of Dracula, and together they discuss life's greatest pleasures.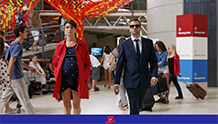 Argentina | 2013 | 105 minutes | Ariel Winograd
Who can scam a scammer? In this clever nod to Hitchcock's To Catch a Thief, Sebastian and Natalia meet, and clash, while attempting to pilfer the same artwork from a museum. Then, they team up—with sights set on a coveted bottle of Malbec.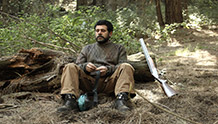 Chile | 2013 | 83 minutes | Alejandro Fernández Almendras
This Sundance Grand Jury prize-winning film is a taut take on vigilantism. His family terrorized by neighborhood hoodlums, Jorge weighs the psychological and social risks of revenge.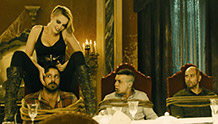 Spain | 2013 | 110 minutes | Álex de la Iglesia
Festival screenings have passed. Playing at SIFF Cinema July 18 & 19. Click here for more.
Divorced dad Jose and his pals are on the run after a botched burglary, carrying 25,000 cursed golden rings into Basque country, where a coven of bloodthirsty witches exact revenge on behalf of all women.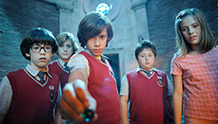 Spain | 2013 | 92 minutes | Óskar Santos
Spain's most beloved mischief-makers are Zip and Zap, two brothers sent to a strict summer boarding school in this Goonies-esque caper.