Films A to Z
Browse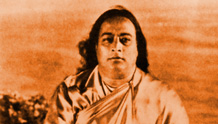 USA | 2014 | 84 minutes | Paola di Florio, Lisa Leeman
Paramahansa Yogananda is considered the "Father of Yoga in the West," having brought the ancient practice to America in the 1920s. His lasting impact comes alive through archival footage and the words of seekers, philosophers, and enthusiasts.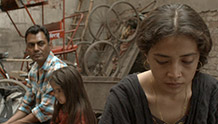 India | 2014 | 104 minutes | Geetu Mohandas
A quietly effective debut set in a snowy border village centers on a young Indian mother, journeying with her daughter to Delhi in search of her vanished husband. Along the way she encounters an army deserter skilled in the game of liar's dice...who says he can help.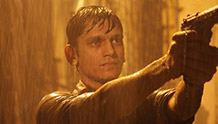 India | 2013 | 88 minutes | Amit Kumar
In this moody and engaging Indian crime-thriller, rookie cop Adi finally gets a chance to prove himself when he corners an infamous hitman. Armed and on target, Adi must decide whether or not to shoot.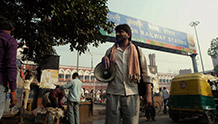 Canada | 2013 | 96 minutes | Richie Mehta
When his 12-year-old son goes missing, a street merchant begins a desperate search, hindered by the man's poverty, illiteracy, and the challenge of locating anyone in a country of a billion souls.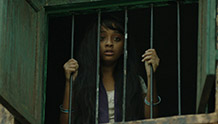 USA | 2014 | 97 minutes | Jeffrey Brown
13-year-old Nepali, Lakshmi, is sent by her family to India to work, only to be forced into prostitution in this compassionate, unforgettable tale of human trafficking adapted from Patricia McCormick's award-winning international bestseller.