Films A to Z
Browse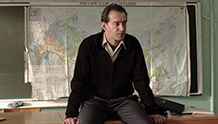 Russia | 2013 | 120 minutes | Alexander Veledinsky
Middle-aged mess Viktor Sluzhkin takes a job as a geography teacher, promising his successful students an end-of-the-year trip. This prize-winning and quirky tragicomedy centers on an unorthodox, maverick teacher who may have lost his way, but never his optimism or empathy.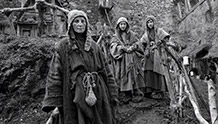 Russia | 2013 | 170 minutes | Aleksei German
A group of Earth scientists live in secret among the barbaric citizens of Arkanar, a distant planet stuck in the Dark Ages. Based on the 1964 sci-fi bestseller by Arkady and Boris Strugatsky.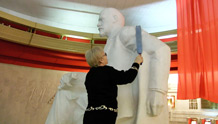 Russia | 2013 | 52 minutes | Askold Kurov
Obsession meets civic duty at the Museum of Lenin, built in 1985 in the revolutionary's hometown of Gorky, where history teacher Natalya and scientific researcher Evgenia honor the controversial leader—even as fewer and fewer visitors come to do so.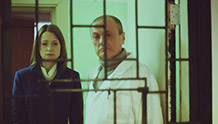 Russia | 2013 | 90 minutes | Yusup Razykov
The desolation and chilling beauty of northwest Russia is masterfully played against the longings of a community of women who await their husbands' return from submarine missions at sea.