Films A to Z
Browse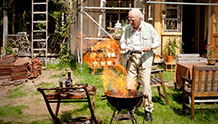 Sweden | 2013 | 114 minutes | Felix Herngren
Festival screenings have passed. Playing at SIFF Cinema June 14.
Learn more here.
An absurdist tale of a man who escapes from the nursing home on his hundredth birthday. Encountering the extraordinary and the truly strange, the man's comedic journey takes us on a colorful, riotous romp.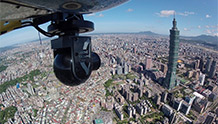 Taiwan | 2013 | 93 minutes | Chi Po-Lin
Astonishing aerial cinematography reveals the shorelines, mountaintops, cityscapes, farmer's fields, rivers, and social life of the island nation, delivering a sweet environmentalist and humanist message.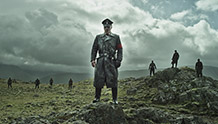 Norway | 2014 | 100 minutes | Tommy Wirkola
When seven students take a vacation in the snowy mountains of Norway, the last thing they expect is to be confronted by the living dead. This horror-comedy splatter film sequel is exploding with zombie Nazis, gore, sex, and Molotov cocktails.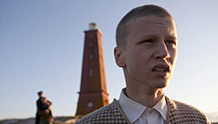 Finland | 2013 | 93 minutes | Ulrika Bengts
On an isolated island in the Baltic Sea, a 13-year-old orphan boy assigned to become a lighthouse keeper's assistant runs afoul of the emotionally abusive man behind the lantern.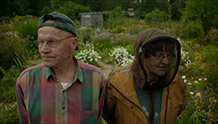 Finland | 2014 | 72 minutes | Virpi Suutari
An elderly married couple have an expansive garden in Finland. As we are given a tour of the grounds we also hear the touching memories and stories behind their beautiful romance. Set in verdant oases, Garden Lovers is a delicate display of life's quirky musings and the significance that gardens play in the grand scheme of being.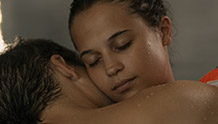 Sweden | 2013 | 97 minutes | Lisa Langseth
This oddball Swedish drama is a guilty pleasure tale of a therapy group that starts its own unique course of treatment in the well-appointed confines of anonymous hotels.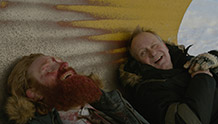 Norway | 2014 | 116 minutes | Hans Petter Moland
Festival screenings have passed. Playing at SIFF Cinema June 15.
Learn more here.
There hasn't been a darkly comic and enjoyable thriller with this much blood spilled in a frigid landscape since the Coen Brothers' Fargo. Stellan Skarsgard plays a snowplow driver who will stop at nothing to bring his son's killers to justice.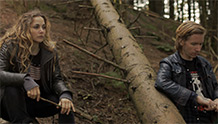 Norway | 2013 | 91 minutes | Arild Østin Ommundsen
Confronted in a life-threatening robbery, pregnant Jenny successfully defends herself—but loses her fiancé. When she's freed from prison 10 years later, her journey toward a stable life and custody of her daughter is fraught with emotion.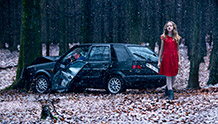 Denmark | 2013 | 97 minutes | Mikkel Nørgaard
"Cold Case" meets Girl With the Dragon Tattoo in this electrifying first chapter in a series of adaptations from Danish crime writer Jussi Adler Olsen. Hardboiled detective Carl Mørck is assigned to a department of dead cases, only to become obsessed with the alleged suicide of a female politician.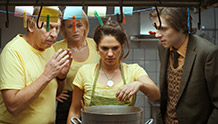 Sweden | 2013 | 98 minutes | Teresa Fabik
After a series of upsetting events in Agnes' life, she decides to open her own restaurant. This culinary comedy provides a fresh look at Agnes' struggle with entrepreneurship, dating, and family life, all the while pairing it with gorgeous shots of delicious meals.