Films A to Z
Browse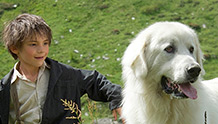 France | 2013 | 99 minutes | Nicolas Vanier
2014 Youth Jury Award Prize for Best Films4Families Feature: Grand Jury Prize
Festival screenings have passed. Playing at SIFF Cinema June 14.
Learn more here.
An inspiring story of a boy and his dog who guide Jewish refugees to safety across the alps, Belle et Sébastien is a charming homage to the beloved live-action nature films of Disney, but with a pulse-pounding World War II subplot that will thrill audiences of all ages.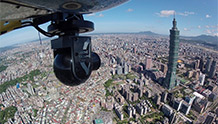 Taiwan | 2013 | 93 minutes | Chi Po-Lin
Astonishing aerial cinematography reveals the shorelines, mountaintops, cityscapes, farmer's fields, rivers, and social life of the island nation, delivering a sweet environmentalist and humanist message.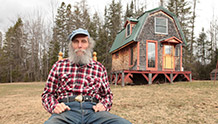 Canada | 2013 | 88 minutes | Jody Shapiro
Festival screenings have passed. Playing at SIFF Cinema starting June 13. Click here for more.
Get up close and personal with Burt Shavitz, the hermit-like founder and face of the world famous Burt's Bees line of personal care products, as he recounts the company's simple, early days and its corporate-minded present.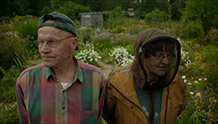 Finland | 2014 | 72 minutes | Virpi Suutari
An elderly married couple have an expansive garden in Finland. As we are given a tour of the grounds we also hear the touching memories and stories behind their beautiful romance. Set in verdant oases, Garden Lovers is a delicate display of life's quirky musings and the significance that gardens play in the grand scheme of being.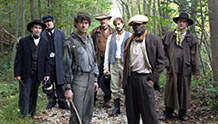 USA | 2013 | 87 minutes | Lise Raven
This visually stunning drama illustrates the journey of a man who must bring his dead brother's wife and sons across rural 19th century Pennsylvania. The two boys mysteriously go missing, and the resulting search for them brings out the best and worst in the pioneering community.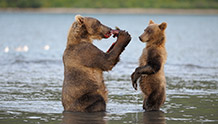 France | 2014 | 90 minutes | Guillaume Vincent
Brown bears share the screen with the breathtaking vistas of the Kamchatka Peninsula in Guillaume Vincent's exceptional new documentary.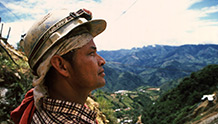 Colombia | 2014 | 87 minutes | Mark Grieco
SIFF 2014 Best Documentary: Grand Jury Prize
Festival screenings have passed. Playing at SIFF Cinema June 13.
Learn more here.
Underneath the Colombian village of Marmato lies one of the world's biggest gold reserves, and the local men risk their lives every day to mine for it. Marmato is a documentary about the foreign investment that caused this corporate gold rush and the individuals who must fight to maintain their way of life.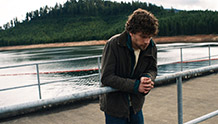 USA | 2013 | 113 minutes | Kelly Reichardt
Two Oregon-based environmental activists team up with an ex-Marine to plot the bombing of a hydroelectric dam. This patient, moody thriller shines a realist light on radical acts against affluence.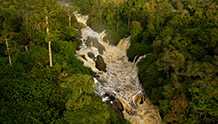 France | 2013 | 79 minutes | Luc Jacquet
In this visually spectacular journey from the director of March of the Penguins, we travel with ecologist/botanist Francis Hallé in the Amazon rainforest canopy as he chronicles the wonders of photosynthesis and animal life.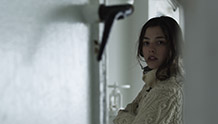 USA | 2014 | 82 minutes | Scott Cohen
SIFF 2014 Best New American Cinema: Grand Jury Prize
Festival screenings have passed. Playing at SIFF Cinema June 12.
Learn more here.
A beautifully shot meditation on love and loss, New York couple Peter and Chloe fall into marital crisis while on a research vessel en route to Antarctica.