Films A to Z
Filtering by Genre: Nature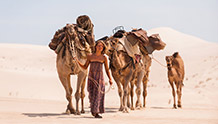 United Kingdom | 2013 | 110 minutes | John Curran
2,000 miles: the distance from Alice Springs to the Indian Ocean. "When people ask me why I'm doing it, my usual answer is, 'Why not?'" Mia Wasikowska portrays Robyn Davidson and her astonishing true voyage across the Outback by foot.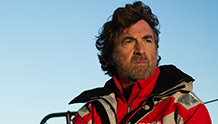 France | 2013 | 97 minutes | Christophe Offenstein
Yachtsman François Cluzet (The Intouchables) embarks on a solo voyage around the world, only to discover a stowaway. Edge-of-seat cinematography and high-stakes tension are on the horizon.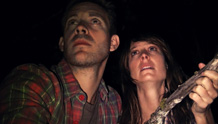 USA | 2013 | 80 minutes | Bobcat Goldthwait
Bobcat Goldthwait mixes comedy and horror for Sasquatch-hunters Jim and his girlfriend Kelly, who venture into the woods against the advice of the area's equally creepy locals.