Films A to Z
Filtering by Genre: Religion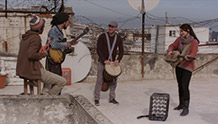 Algeria | 2013 | 92 minutes | Merzak Allouache
Algeria's most beloved director weaves the story of five Algiers neighborhoods organized according to the five calls of prayer, over the course of a single day.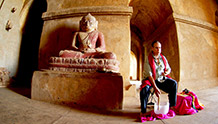 USA | 2014 | 89 minutes | Ward Serrill
Seattle filmmaker Ward Serrill (The Heart of the Game) follows Tom Kenyon's quest to integrate modern science and ancient mysticism through sound. The scientist and shaman has a four-octave vocal range, and a dazzlingly unique view of the world.