Films A to Z
Filtering by Genre: Experimental/Avant-Garde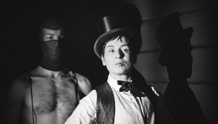 Germany | 2014 | 51 minutes | Bruce LaBruce
Queercore provocateur Bruce LaBruce smashes Arnold Schoenberg's titular melodrama—a cycle of 21 poems in a female narration—with Expressionistic visuals of a trans man lost in a world of symbolic fantasies and desires. Screens with Abigail Child's Vis à Vis (USA 2013, 25 min).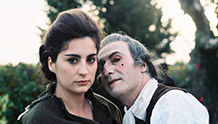 Spain | 2013 | 148 minutes | Albert Serra
In his dying days, Casanova lives solemnly with his servant in rainy, moody 18th century Europe. Before he dies he meets a dark force in the form of Dracula, and together they discuss life's greatest pleasures.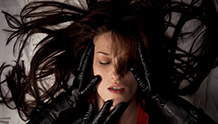 Belgium | 2013 | 102 minutes | Hélène Cattet, Bruno Forzani
Referencing the Italian horror style giallo, this baroque drama centers on Dan's return from Brussels—to a barricaded front door and a missing wife.