Films A to Z
Browse Open My Eyes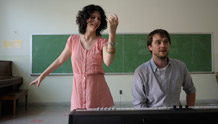 Canada (Québec) | 2013 | 102 minutes | Louise Archambault
Gabrielle Marion-Rivard, who has Williams Syndrome, plays a young woman with the disease. Her extraordinary performance tracks her romance with a choir mate, a situation that distresses her beau's overly protective mother.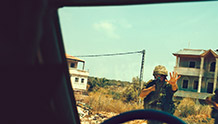 Germany | 2014 | 95 minutes | Nadav Schirman
A Palestinian from Ramallah, Mosab Hassan Yousef grew up ready to fight Israel. As an informant, a decade-long assignment required him to betray his father; a moral conflict that's the catalytic centerpiece of The Green Prince, based on Yousef's memoir, "Son of Hamas".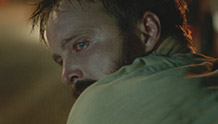 USA | 2014 | 98 minutes | Kat Candler
Family ties are tested as a widowed father and his sons deal differently with grief. Explosive and sensational, this Sundance smash features Josh Wiggins in an arresting performance as the elder son in a Southeast Texas family that's falling apart—fast.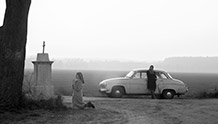 Poland | 2013 | 80 minutes | Pawel Pawlikowski
Festival screenings have passed. Playing at SIFF Cinema starting June 13. Click here for more.
Acclaimed director Pawel Pawlikowski (Last Resort, My Summer of Love) returns to his homeland for this intimate drama about a young novitiate nun in 1960s Poland who, on the verge of taking her vows, discovers a dark family secret dating from the terrible years of the Nazi occupation.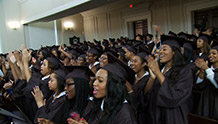 USA | 2014 | 97 minutes | Andrew Rossi
From the director of the SIFF 2011 blockbuster Page One: Inside the New York Times comes a piercing look at a great American institution—higher education—that's reached its breaking point.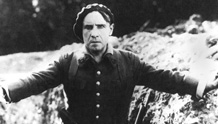 France | 1919 | 165 minutes | Abel Gance
Considered the first great pacifist film, this 1919 French silent concerns a tragic love triangle between a soldier, his wife, and her lover set against the horrors of World War I. This fully restored digital print is courtesy of the Netherlands Film Museum.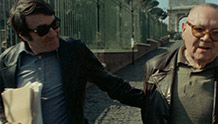 France | 2013 | 218 minutes | Claude Lanzmann
Claude Lanzmann (Shoah) unravels the tale of the "model" concentration camp, Theresienstadt, through conversations with former rabbi and Jewish Council leader Benjamin Murmelstein, who spent the war years negotiating on a day-to-day basis with Adolf Eichmann.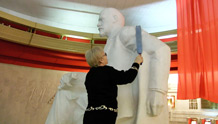 Russia | 2013 | 52 minutes | Askold Kurov
Obsession meets civic duty at the Museum of Lenin, built in 1985 in the revolutionary's hometown of Gorky, where history teacher Natalya and scientific researcher Evgenia honor the controversial leader—even as fewer and fewer visitors come to do so.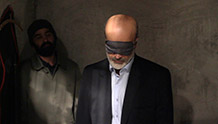 Iran | 2013 | 127 minutes | Mohammad Rasoulof
In this gripping political thriller, Mohammad Rasoulof defies a 20-year ban on filmmaking to tell the true story of two government assassins tasked with eliminating 21 dissident writers and journalists.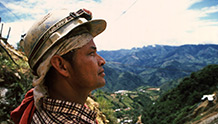 Colombia | 2014 | 87 minutes | Mark Grieco
SIFF 2014 Best Documentary: Grand Jury Prize
Festival screenings have passed. Playing at SIFF Cinema June 13.
Learn more here.
Underneath the Colombian village of Marmato lies one of the world's biggest gold reserves, and the local men risk their lives every day to mine for it. Marmato is a documentary about the foreign investment that caused this corporate gold rush and the individuals who must fight to maintain their way of life.