Films A to Z
Browse Open My Eyes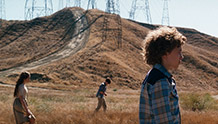 USA | 2013 | 98 minutes | Andrea Pallaoro
A simmering evocation of marital discord and environmental harshness unfolds in this lush, widescreen psychodrama. Maria Full of Grace's Catalina Sandino Moreno is a restless, hearing-impaired wife of a dairy farmer in this sultry tale of adultery that's rendered in exquisite visual strokes.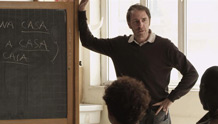 Italy | 2013 | 93 minutes | Daniele Gaglianone
In order to attain work and residence permits in their adopted country, a group of Rome-based immigrants take an Italian language class and encounter shared grief, social integration, and humanity.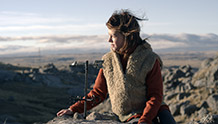 Argentina | 2014 | 71 minutes | Matías Lucchesi
Twelve-year-old Lila doesn't know her father's name, but that doesn't stop her from escaping her boarding school to look for him. Her kind teacher, Jimena, assists in this revelatory road movie.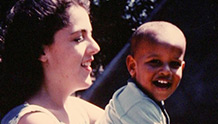 USA | 2014 | 83 minutes | Vivian Norris
Intelligent, progressive, and steadfastly brave, Barack Obama's mother Stanley Ann Dunham (a lifelong globetrotter who spent her teenage years living in Mercer Island) pursued an unexpected and profound life.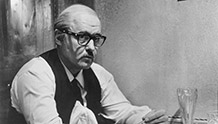 USA | 1964 | 116 minutes | Sidney Lumet
Sidney Lumet's 1964 drama, about a Holocaust survivor-turned-pawnbroker in East Harlem who is haunted by the wickedness of the world, boasts a groundbreaking Quincy Jones score and Rod Steiger's star-making lead performance. Shown in a newly struck 50th anniversary print. With introduction by Quincy Jones!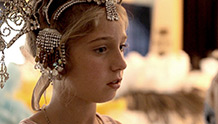 2014 | 80 minutes |
A notorious killer faces parole, China faces a new architecture, and a young girl wants to be crowned in these true stories from around the world.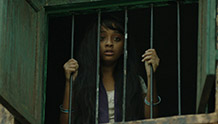 USA | 2014 | 97 minutes | Jeffrey Brown
13-year-old Nepali, Lakshmi, is sent by her family to India to work, only to be forced into prostitution in this compassionate, unforgettable tale of human trafficking adapted from Patricia McCormick's award-winning international bestseller.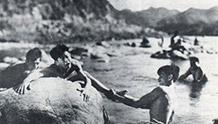 China | 1934 | 57 minutes | Cai Chusheng
The struggles of a poor family living near Shanghai are illustrated in this silent film by director Cai Chusheng. Newly restored by China Film Archive and screened with a live musical accompaniment, it is an iconic film pairing bleak social commentary with strikingly beautiful and detailed shots.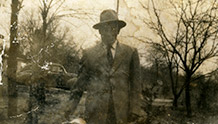 USA | 2014 | 93 minutes | Sterlin Harjo
Filmmaker Sterlin Harjo investigates the 1962 disappearance of his grandfather, a native of Oklahoma's Seminole Nation, by deconstructing the multinational origins of the ancient Seminole and Muscogee hymns sung by the rescue party.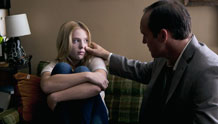 USA | 2013 | 90 minutes | Clark Gregg
Former child star-turned-talent agent Howard Holloway (writer-director Clark Gregg) has stumbled through Tinseltown for years, but when he happens upon his potential big break in the form of a 13-year-old Oklahoma émigré poised for stardom, he must navigate the shark-infested waters of Hollywood without losing his head. Clark Gregg in attendance.