Films A to Z
Browse Provoke Me!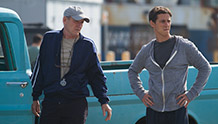 USA | 2014 | 96 minutes | Charles-Olivier Michaud
Idealistic yet troubled, teen track runner Drew is constantly coming in second--on the tracks as well as at home. When his reclusive old neighbor (Richard Jenkins, The Visitor) offers to train him using tricks from his old coaching days, they form an unexpected bond.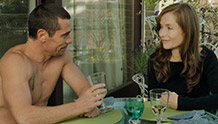 France | 2013 | 104 minutes | Catherine Breillat
Based on actual events that befell filmmaker Catherine Breillat (the provocateur behind Romance and Fat Girl), Isabelle Huppert stars as a director, partially paralyzed from a serious stroke, who falls for an arrogant, conniving, money-hungry con man.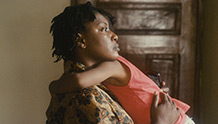 Nigeria | 2013 | 118 minutes | Chika Anadu
In Chika Anadu's award-winning debut film, Amaka, a 40-year-old Nigerian woman, is expected to produce a male heir. But when the baby dies in utero, she desperately searches for a solution that would keep her husband from taking a second wife.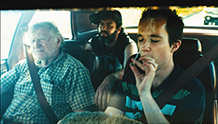 USA | 2014 | 98 minutes | Shawn Telford
In a small town where everyone has been dealt a bum hand, four people seek an escape from reality. A stunning debut from local filmmaker Shawn Telford, delivering diverse, well-written characters with one distinct commonality: they all need to get out of BFE.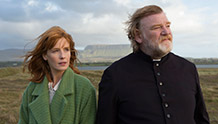 Ireland | 2014 | 100 minutes | John Michael McDonagh
Writer-director John Michael McDonagh (2011's breakout comedy The Guard) reunites with star Brendan Gleeson in this unconventional, darkly comedic detective story about a priest, violently threatened by one of his parishioners during confession, who must confront the dark forces around him.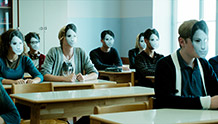 Slovenia | 2013 | 112 minutes | Rok Biček
In this award-winning Slovenian drama (shortlisted for the 2013 Best Foreign Language Film Oscar®), a group of teens blame their demanding new teacher and his cold, demeaning teaching methods when one of their classmates commits suicide.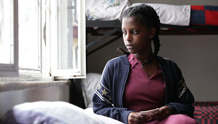 Ethiopia | 2014 | 99 minutes | Zeresenay Berhane Mehari
From Executive Producer Angelina Jolie comes this captivating film based on the extraordinary true story of 14-year-old Aberash. After being kidnapped, she kills her attacker. Her act of self-defense pits Aberash and her tenacious lawyer against Ethiopia's long-standing tradition of marriage by abduction. Director Zeresenay Mehari in attendance.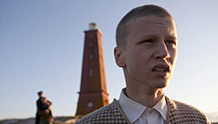 Finland | 2013 | 93 minutes | Ulrika Bengts
On an isolated island in the Baltic Sea, a 13-year-old orphan boy assigned to become a lighthouse keeper's assistant runs afoul of the emotionally abusive man behind the lantern.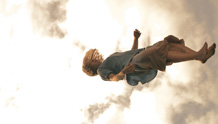 New Zealand | 2014 | 100 minutes | Max Currie
After the tragic loss of their only child, magicians Charlie and Andrea go to darkly irrational lengths to deal with their grief. As their desperate need to become a family again increases, their grip on reality loosens and the magicians' illusion takes over.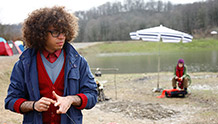 Iran | 2013 | 134 minutes | Shahram Mokri
Bold innovation defines Shahram Mokri's dazzling drama about a group of university students who encounter mysterious rural locals on their vacation. A single, two-hour shot tracks an elliptical narrative that blurs the lines between the stalker and the stalked.