Films A to Z
Browse Provoke Me!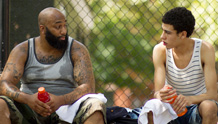 USA | 2014 | 83 minutes | Keith Miller
In this riveting drama which incorporates details from the actors' lives, Primo has been an East New York Blood since childhood. John, the son of a fallen gang member, comes to Primo out of curiosity about gang life. As a mentorship blooms, a secret threatens both men's futures.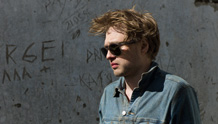 Estonia | 2014 | 104 minutes | Veiko Ounpuu
This stylish Estonian joy ride follows slacker Fred, who struggles with feelings of nihilism after getting fired for writing an unfavorable review of Terrence Malick's film Tree of Life. Finland's official OSCAR® submission for Best Foreign Language Film.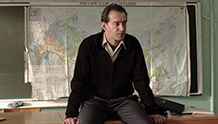 Russia | 2013 | 120 minutes | Alexander Veledinsky
Middle-aged mess Viktor Sluzhkin takes a job as a geography teacher, promising his successful students an end-of-the-year trip. This prize-winning and quirky tragicomedy centers on an unorthodox, maverick teacher who may have lost his way, but never his optimism or empathy.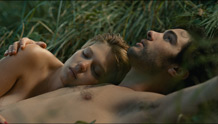 France | 2013 | 94 minutes | Rebecca Zlotowski
Incendiary French star Léa Seydoux (Blue is the Warmest Color) plays an engaged woman who embarks on a risky affair with Tahar Rahim (A Prophet) in the nuclear power plant where they both work.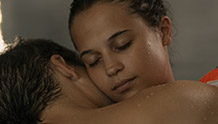 Sweden | 2013 | 97 minutes | Lisa Langseth
This oddball Swedish drama is a guilty pleasure tale of a therapy group that starts its own unique course of treatment in the well-appointed confines of anonymous hotels.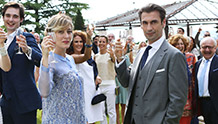 Italy | 2013 | 110 minutes | Paolo Virzí
With a lens on generational and economic clashes, a road accident entangles the lives of three diverse families in this stylish Italian thriller. Told in three chapters, Human Capital focuses on the self-destructive vanity and the resulting downfall of those who selfishly cling to the top.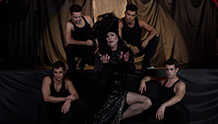 2014 | 87 minutes |
Through ritual, law, loss, and experience, the diverse lives of these gay men have been forever changed.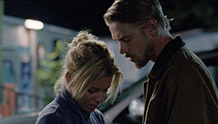 USA | 2014 | 105 minutes | Sara Colangelo
Expanded from the SIFF 2010 award-winning short, the citizens of a West Virginian town sift through the emotional wreckage and deeply buried secrets in the aftermath of a terrible coal mining disaster. Featuring Elizabeth Banks, Chloë Sevigny, Josh Lucas, Boyd Holbrook, and Jacob Lofland.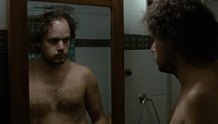 Uruguay | 2013 | 121 minutes | Manuel Nieto
Ariel Cruz returns to his hometown for the funeral of his father. While there, he experiences protesting students and the shocking hunger strikes of the meat packers, exposing him to the realities of his people's hardships.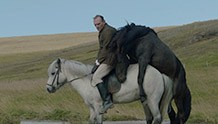 Iceland | 2013 | 81 minutes | Benedikt Erlingsson
The relationship between man and beast is shown against stunning Icelandic landscapes in this offbeat comedy and North Country romance. The debut feature by celebrated stage director Benedikt Erlingsson is a symbiosis between horses, humans, and nature.