Films A to Z
Browse Provoke Me!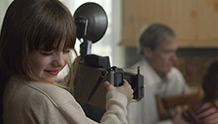 2014 | 86 minutes |
These filmmakers really know how to push your buttons, challenge your opinions, and make you sit on the edge of your seat.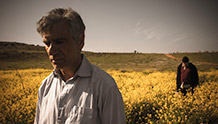 Israel | 2013 | 117 minutes | Yossi Madmony
The fateful contract between a secular Israeli army officer and a devout young Holocaust survivor has profound and unexpected consequences in this epic yet intimate portrait, spanning four decades, from director Yossi Madmony (Restoration).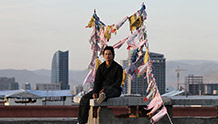 Mongolia | 2013 | 90 minutes | Byamba Sakhya
Tsogoo, a rural teenage runaway armed with binoculars and a TV remote control sets up camp atop one of Ulan Bator, Mongolia's many high-rises to get a bird's eye view of city life and soon becomes infatuated with the female resident of a top-floor apartment.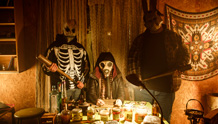 Canada (Québec) | 2013 | 85 minutes | Jeff Barnaby
Aila, a teenage resident of Canada's Red Crow reservation circa 1976, must exact revenge against a venomous Indian Agent dead set on tormenting her just-out-of-prison father and ruining her family-spun drug-running business.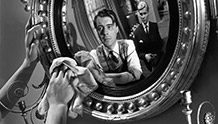 United Kingdom | 1963 | 115 minutes | Joseph Losey
Sexual taboos, power plays, clandestine longings, and the fragility of class relations all play a part in Harold Pinter's breathtakingly biting takedown of British aristocracy and social mores. Adapted from Robin Maugham's 1948 novelette. This extraordinary, recent restoration celebrates the film's 50th anniversary.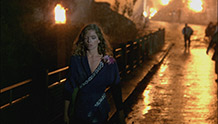 Italy | 1981 | 131 minutes | Liliana Cavani
Based on the novel by Curzio Malaparte, with a script by Catherine Breillat, The Skin (1981) flaunts an all-star cast including Marcello Mastroianni and Burt Lancaster, and is set during the American occupation of Italy in 1944.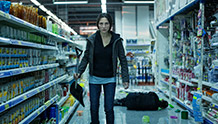 Greece | 2013 | 90 minutes | Yorgos Servetas
Antigone returns from Athens to her troubled hometown determined to keep a low profile. But run-ins with the town's brutish men set a startling series of events in motion.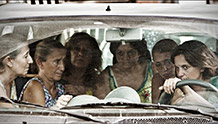 Italy | 2013 | 91 minutes | Emma Dante
In two opposing cars on a narrow street, two stubborn women engage in a symbolic fight to the death, determined not to move the aside to let the other pass, in this delightfully theatrical powder keg of a film.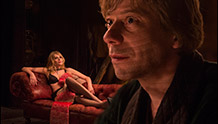 France | 2013 | 96 minutes | Roman Polanski
Vanda begs playwright-director Thomas for an audition, and his acceptance sparks a battle of wits and wiles in this adaptation of Leopold von Sacher-Masoch's 19th century story of pleasure and pain.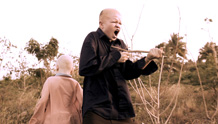 Germany | 2013 | 115 minutes | Noaz Deshe
In Tanzania, young albino Alias is on the run after witnessing his father's murder. He finds city life as fraught with danger as the bush, in this intense and stunning feature debut centering on crime perpetrated because of superstition.