Films A to Z
Browse Sci-Fi and Fact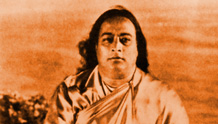 USA | 2014 | 84 minutes | Paola di Florio, Lisa Leeman
Paramahansa Yogananda is considered the "Father of Yoga in the West," having brought the ancient practice to America in the 1920s. His lasting impact comes alive through archival footage and the words of seekers, philosophers, and enthusiasts.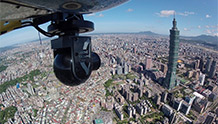 Taiwan | 2013 | 93 minutes | Chi Po-Lin
Astonishing aerial cinematography reveals the shorelines, mountaintops, cityscapes, farmer's fields, rivers, and social life of the island nation, delivering a sweet environmentalist and humanist message.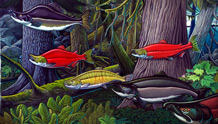 USA | 2014 | 85 minutes | Mark Titus
The film centers on the fragile ecosystem of wild salmon, including a chronicle of Washington's Elwha River dam removal as well as a comprehensive look at Alaska's Pebble Mine mineral exploration project, which could arguably destroy one of the world's last unspoiled salmon runs.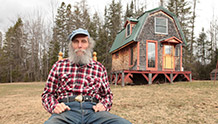 Canada | 2013 | 88 minutes | Jody Shapiro
Festival screenings have passed. Playing at SIFF Cinema starting June 13. Click here for more.
Get up close and personal with Burt Shavitz, the hermit-like founder and face of the world famous Burt's Bees line of personal care products, as he recounts the company's simple, early days and its corporate-minded present.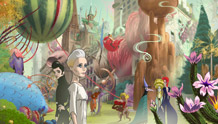 Israel | 2013 | 122 minutes | Ari Folman
Ari Folman follows up the Oscar®-nominated Waltz With Bashir with a surreal, vivacious, live action-animation hybrid about an aging actress (Robin Wright playing a version of herself) who sells her image to a movie studio-turned-cinematic dream world.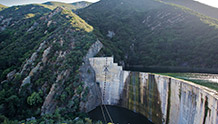 USA | 2014 | 92 minutes | Ben Knight, Travis Rummel
This dynamic investigation into dam removal—including the Glines Canyon and Elwha Dams on Washington's Olympic Peninsula—positions locals, scientists, politicians, and activists on all sides of the increasingly divisive issue as they battle for control of Earth's greatest resource.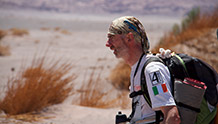 USA | 2013 | 95 minutes | Jennifer Steinman
From Chile to China, Egypt to Antarctica, four non-professional runners challenge themselves to complete the 4 Deserts Grand Slam, a combination of the world's most punishing, extreme ultramarathons.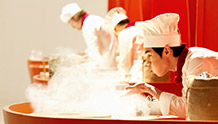 South Korea | 2013 | 98 minutes | Gina Kim
Hoping to save his grandfather's fledgling restaurant, teenage Mark uses his university savings to secretly enter Shanghai's blockbuster cooking competition, led by Master Chef Julia Lee (international superstar Michelle Yeoh).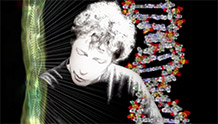 Canada | 2013 | 108 minutes | Oliver Hockenhull
This documentary explores the effects of mind-expanding drugs such as MDMA and LSD and their potential medicinal purposes. Interview footage, psychedelic imagery, and information from decades of studies make From Neurons to Nirvana a must-see feature.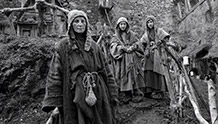 Russia | 2013 | 170 minutes | Aleksei German
A group of Earth scientists live in secret among the barbaric citizens of Arkanar, a distant planet stuck in the Dark Ages. Based on the 1964 sci-fi bestseller by Arkady and Boris Strugatsky.