Films A to Z
Filtering by Mood: Sci-Fi and Fact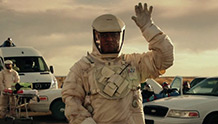 USA | 2014 | 97 minutes | William Eubank
Gorgeous visuals and mind-bending sci-fi anchor an enigmatic mood as a group of college students head into the desert in search of a powerful, mysterious computer hacker.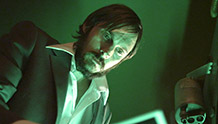 USA | 2014 | 103 minutes | Bradley King
A "Twilight Zone"-esque indie about three opportunistic friends who discover a machine with a mysterious power—it takes pictures exactly 24 hours into the future.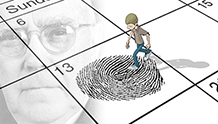 USA | 2014 | 96 minutes | Eric Gladen, Shiloh Levine
When director Eric Gladen recovered from a devastating sickness, he quit his job and traveled the country in an RV seeking information to confirm--or disprove--the links between childhood vaccinations and autism, and the role mercury plays.