Films A to Z
Browse Show Me the World!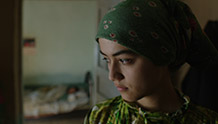 Uzbekistan | 2014 | 88 minutes | Saodat Ismailova
In an isolated Uzbek village, young Bibicha takes a traditional vow of silence and moves into her grandmother's old house, along with three other women, to be part of a chilla, or spiritual "quarantine."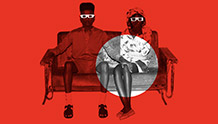 Kenya | 2013 | 92 minutes | Marie Ka, Philippe Lacôte, Ahmed Ghoneimy, Vincent Moloi, Folsakin Iwajomo, Jim Chuchu
Filmmakers from across the African continent paint a vivid picture of a new, urbanised Africa through innovative short stories featuring six fast-growing major cities: Abidjan, Cairo, Dakar, Johannesburg, Lagos, and Nairobi.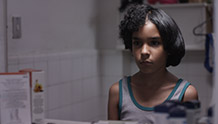 Venezuela | 2013 | 93 minutes | Mariana Rondón
In this finely acted, deceptively small-scaled film, nine-year-old Junior and his frustrated single mother clash over Junior's desire to straighten his kinky hair. The tower blocks of Caracas, Venezuela are the backdrop for a subtly powerful domestic drama.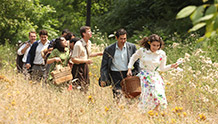 Turkey | 2013 | 123 minutes | Yilmaz Erdogan
In 1940s Turkey, on the coast of the Black Sea, two friends, and aspiring poets, fall in love with the same young woman and struggle to survive as the country is buffeted by the winds of WWII.
2014 | 90 minutes |
These cinematic messages from around the world prove that the language of film is universal.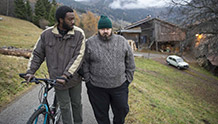 Italy | 2013 | 104 minutes | Andrea Segre
A beautifully filmed story of intergenerational friendship. Dani is a refugee from Togo who winds up in the shadow of the breathtaking Italian Alps. As he starts to mend the psychic wounds of war, he befriends the grandson of his elderly employer.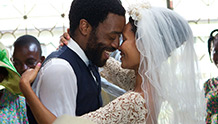 Nigeria | 2013 | 106 minutes | Biyi Bandele
Based on the eponymous novel, Half of a Yellow Sun follows the lives of two Nigerian sisters in the 1960s who return home after receiving education in England. The tumultuous Nigerian Civil War is the backdrop to this author-approved drama adaptation.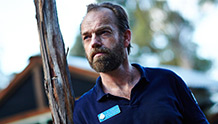 Australia | 2014 | 119 minutes | Craig Monahan
As a form of rehabilitation, Viktor Khadem learns to take care of injured birds at a low-security prison farm in Australia. Through his relationships with these distressed birds of prey, Viktor may finally learn to heal.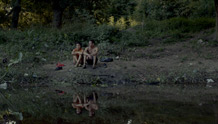 Argentina | 2013 | 79 minutes | Benjamín Naishtat
Sprawling in scope and precise in its portrayal of edgy anxiety, Benjamin Naishtat's film creates uneasiness for the denizens of an affluent suburb near Buenos Aires. Paranoia reigns when mysterious happenings befall their insulated community.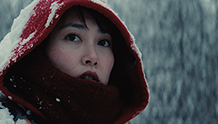 USA | 2014 | 104 minutes | David Zellner
When a lonely Japanese woman believes she knows the location of a buried treasure after watching and re-watching Fargo on an old VHS tape, she leaves her cluttered and mundane life in Tokyo to travel to Minnesota and find it.