Films A to Z
Browse Show Me the World!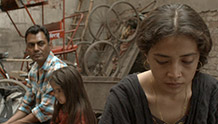 India | 2014 | 104 minutes | Geetu Mohandas
A quietly effective debut set in a snowy border village centers on a young Indian mother, journeying with her daughter to Delhi in search of her vanished husband. Along the way she encounters an army deserter skilled in the game of liar's dice...who says he can help.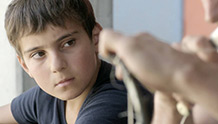 Austria | 2014 | 98 minutes | Sudabeh Mortezai
A sensitive and deeply humanist tone carries this portrait of a young boy in a refugee settlement in Vienna torn between childhood, adulthood, and the reality of his surroundings.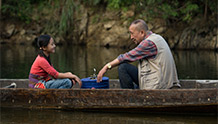 China | 2013 | 108 minutes | Philippe Muyl
Festival screenings have passed. Playing at SIFF Cinema June 15.
Learn more here.
In this ravishingly beautiful movie, Philippe Muyl takes us on a Chinese road trip through spectacular mountain villages to discover a bucolic existence. A grandfather travels towards his memories, while his granddaughter finds simple wonders she never knew existed.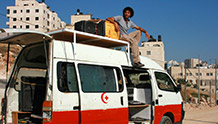 Palestine | 2013 | 90 minutes | Rashid Masharawi
Two brothers in the West Bank are rendered homeless by an Israeli airstrike, and hustle odd jobs to raise enough money to emigrate to Canada. This ironic drama captures the tragicomic absurdities of life under occupation.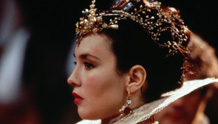 France | 1994 | 159 minutes | Patrice Chéreau
Shown fully restored to its original length, this multiple César award-winner is based on the classic novel by Alexandre Dumas. This sumptuous historical drama details the Catholic Marguerite de Valois, nicknamed Margot, as she's bound in a loveless political marriage to Henri de Bourbon.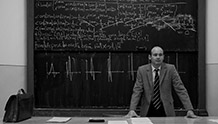 Romania | 2013 | 105 minutes | Andrei Gruzsniczki
In mid-'80s Romania, a gifted mathematician is under investigation for plans to publish a new theorem by smuggling it overseas. He's one in a network of academics struggling beneath the oppressive dictatorship in this gripping tale of science and secrecy.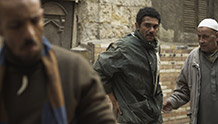 Egypt | 2013 | 87 minutes | Ahmad Abdalla
A nameless fugitive fights his way through the chaos of revolutionary Cairo to deliver cell phone footage of police brutality from his dying friend to the outside world. Hailed as "a touchtone of post-revolutionary Egyptian cinema."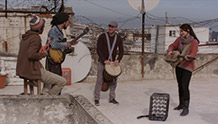 Algeria | 2013 | 92 minutes | Merzak Allouache
Algeria's most beloved director weaves the story of five Algiers neighborhoods organized according to the five calls of prayer, over the course of a single day.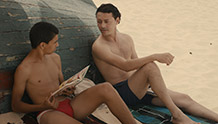 Morocco | 2013 | 82 minutes | Abdellah Taïa
Inspired by the director's own experiences, the film recounts the journey of a gay Moroccan teenager who uses his sexuality to advance his position in, and eventually escape, the society that shuns him. A brave, provocative film that tackles taboo issues to offer a new vision of the queer Arab experience.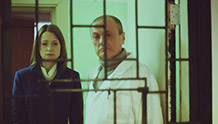 Russia | 2013 | 90 minutes | Yusup Razykov
The desolation and chilling beauty of northwest Russia is masterfully played against the longings of a community of women who await their husbands' return from submarine missions at sea.