Films A to Z
Browse Show Me the World!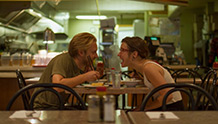 2014 | 87 minutes |
SIFF's annual celebration of the short form finishes off with this wonderfully varied program examining the breezy joy and tremendous complexity found in the best short films.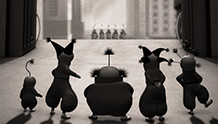 2014 | 86 minutes |
It is our great pleasure to open our ShortsFest weekend with this collection of superb short films from around the world that exemplify the art of storytelling in all its variety. Comedy and drama, live action and animation-these films prove that short is truly sweet.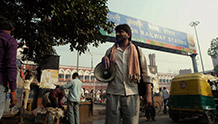 Canada | 2013 | 96 minutes | Richie Mehta
When his 12-year-old son goes missing, a street merchant begins a desperate search, hindered by the man's poverty, illiteracy, and the challenge of locating anyone in a country of a billion souls.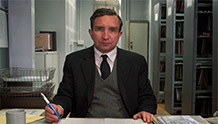 Italy | 2013 | 92 minutes | Uberto Pasolini
John May (a superb Eddie Marsan), a meticulous government worker charged with finding the next of kin of those who have died alone, takes a case that sends him on a liberating, life-affirming journey.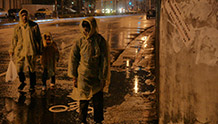 Taiwan | 2013 | 138 minutes | Tsai Ming-Liang
Tsai Ming-Liang (The Wayward Cloud, Vive L'Amour) spins a compassionate, elegant, minimalist and visually powerful yarn about a poverty-stricken alcoholic and his family living on the margins of Taipei society.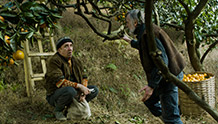 Estonia | 2013 | 89 minutes | Zaza Urushadze
Estonian villagers Ivo and Markus take in a pair of men from opposite sides of a bloody 1992 conflict in this tense and emotional chamber piece, a prize-winning festival audience favorite.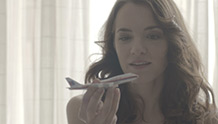 Get a taste of this year's best and boldest batch of Spanish short films.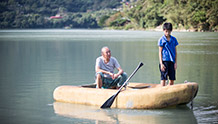 Taiwan | 2013 | 109 minutes | Chang Tso-Chi
A group of sassy, sweet kids both befriend and torment Bao as he spends the bucolic summer with his grandfather in the countryside outside Taipei, while his parents work out the terms of their divorce.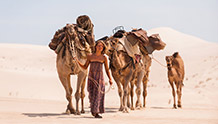 United Kingdom | 2013 | 110 minutes | John Curran
2,000 miles: the distance from Alice Springs to the Indian Ocean. "When people ask me why I'm doing it, my usual answer is, 'Why not?'" Mia Wasikowska portrays Robyn Davidson and her astonishing true voyage across the Outback by foot.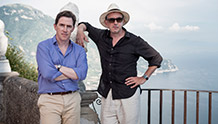 United Kingdom | 2014 | 107 minutes | Michael Winterbottom
The sequel to 2010's largely improvised The Trip finds buddies Steve Coogan and Rob Brydon on a driving tour through the Italian countryside, musing on life while indulging in scenic and gastronomic delights.