Films A to Z
Browse Show Me the World!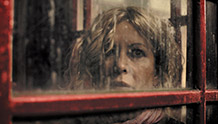 Canada (Québec) | 2013 | 95 minutes | Robert Lepage, Pedro Pires
Derived from a stage-play and appropriately separated into three parts, Triptych finds a friend in nonlinear narrative as it dramatically dips in and out of the lives of three individuals struggling with different forms of disability.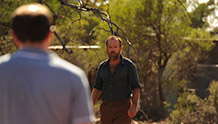 Australia | 2013 | 180 minutes | various, Marieka Walsh, Warwick Thornton, Jub Clerc, Robert Connolly, Anthony Lucas, Rhys Graham, Ashlee Page, Tony Ayres, Claire McCarthy, Stephen Page, Shaun Gladwell, Mia Wasikowska, Simon Stone, David Wenham, Jonathan auf der Heide, Justin Kurzel, Yaron Lifschitz, Ian Meadows
Eighteen interlocking short stories by Tim Winton are the basis for this dreamy anthology, carried out by as many directors to form a beautiful, cinematic patchwork quilt. Mesmerizing camerawork observes several narratives taking place in the remote coastal towns of Western Australia.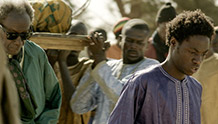 France | 2013 | 86 minutes | Dyana Gaye
Through three emotionally charged storylines, taking viewers from Senegal to Italy to America and back again, the destinies of three far-flung sojourners connect in this transcontinental drama in this richly realized examination of the African diaspora and the often fractal nature of contemporary emigration.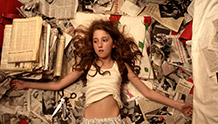 Bulgaria | 2014 | 155 minutes | Maya Vitkova
Oddball humor, social commentary, and mother-daughter dynamics combust as Boryana's daughter Viktoria is born without an umbilical cord—and proclaimed the "Socialist Baby of the Decade." Viktoria is lavished with gifts by the state until her life unravels with the 1989 political collapse.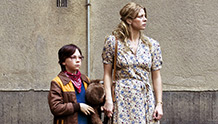 Germany | 2013 | 98 minutes | Christian Schwochow
From the director of Cracks in the Shell (SIFF 2012) comes another spellbinding, harrowing tale of identity and empowerment. In 1975, Nelly and her son escape to West Germany for a new start, and question all they knew about the man in their lives.