Films A to Z
Browse Thrill Me!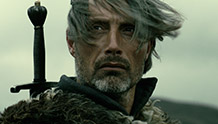 France | 2013 | 122 minutes | Arnaud des Pallières
Mads Mikkelson gives a commanding performance as the titular hero, a simple merchant in 16th century France, who swears revenge against the nobleman responsible for his wife's brutal murder.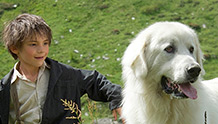 France | 2013 | 99 minutes | Nicolas Vanier
2014 Youth Jury Award Prize for Best Films4Families Feature: Grand Jury Prize
Festival screenings have passed. Playing at SIFF Cinema June 14.
Learn more here.
An inspiring story of a boy and his dog who guide Jewish refugees to safety across the alps, Belle et Sébastien is a charming homage to the beloved live-action nature films of Disney, but with a pulse-pounding World War II subplot that will thrill audiences of all ages.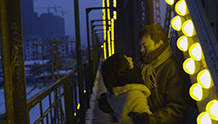 China | 2014 | 106 minutes | Diao Yinan
This innovative, stylish, and compelling noir set among ordinary people in the northern Chinese provinces begins as disgraced detective-turned-security guard Zhang privately reopens the cold case that ended his career. Winner of the Best Picture, 2014 Berlinale.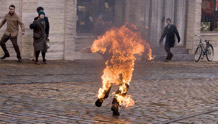 Czech Republic | 2013 | 230 minutes | Agnieszka Holland
Festival screenings have passed. Playing at SIFF Cinema in July. Click here for more.
An epic drama examining the emotional, political, and societal fallout from Prague student Jan Palach's 1969 self-immolation protesting the Soviet occupation of Czechoslovakia. A riveting thriller plot with complex characters and sumptuously re-created period detail.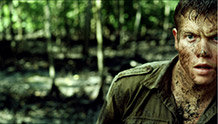 Australia | 2013 | 84 minutes | Aaron Wilson
During the 1942 Japanese invasion of Singapore, an Australian airman and an injured Chinese resistance fighter are stranded in the jungle as a cacophonous battle rages around them. An engrossing survival thriller ensues as they navigate the language barrier, perilous surroundings, and external enemies.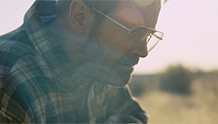 USA | 2014 | 90 minutes | Travis Gutiérrez Senger
Set in 1992 and based on true events, a real estate agent suddenly and mysteriously disappears into the Southwestern desert. With nothing but the strange VHS tapes he leaves behind, his wife must hire a private investigator to find out what has happened to her husband.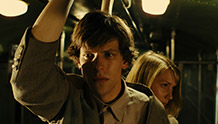 United Kingdom | 2013 | 93 minutes | Richard Ayoade
Simon James (Jesse Eisenberg) is a government clerk who encounters his doppelgänger, and is shocked to discover that his more ebullient self has begun elbowing into James' personal life. This surreal treatment of the Dostoyevsky novella evokes Terry Gilliam's Brazil.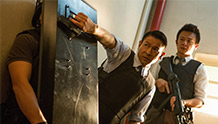 Hong Kong | 2013 | 110 minutes | Alan Yuen
Fiercely focused Inspector Lui and his police team are pushed to the limits of moral ambiguity in their quest to take down a group of Hong Kong's canniest crooks.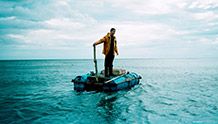 United Kingdom | 2013 | 93 minutes | Paul Wright
An atmospheric and dreamlike story of survivor's guilt gone unchecked. Aaron, the sole survivor of a deadly wreck, is plagued by hazy recollections of the event and by his village's cultural superstition and seafaring folklore.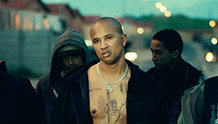 South Africa | 2014 | 119 minutes | Ian Gabriel
13-year-old chess prodigy Ricardo gets caught between two long-warring gangs, the 26s and the 28s of the pitiless Cape Flats of South Africa, just as the father he's never known is released from prison.