Films A to Z
Browse Thrill Me!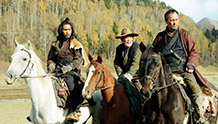 Japan | 2013 | 135 minutes | Lee Sang-il
Ken Watanabe stars as a retired samurai who takes up his sword anew in this gorgeously shot and impressively choreographed Meiji-period remake of Clint Eastwood's classic western.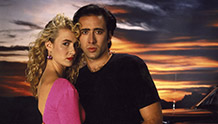 USA | 1990 | 125 minutes | David Lynch
David Lynch directs this hallucinatory crime thriller about runaway convicts and forbidden love, blending elements of The Wizard of Oz and Elvis Presley fetishism with an eclectic, intense soundtrack. Nicolas Cage and Laura Dern star as Sailor and Lula, two lovers who know in their hearts that "this whole world's wild at heart and weird on top." Laura Dern Tribute Screening.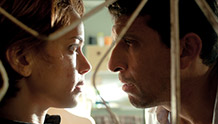 Brazil | 2013 | 100 minutes | Fernando Coimbra
When a six-year-old is kidnapped, the panicked parents race to the authorities. As the police begin to question the suspects, they discover a world where everybody has something to hide, and every bad turn deserves another.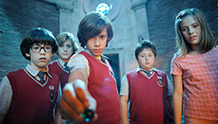 Spain | 2013 | 92 minutes | Óskar Santos
Spain's most beloved mischief-makers are Zip and Zap, two brothers sent to a strict summer boarding school in this Goonies-esque caper.