Films A to Z
Browse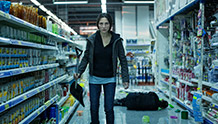 Greece | 2013 | 90 minutes | Yorgos Servetas
Antigone returns from Athens to her troubled hometown determined to keep a low profile. But run-ins with the town's brutish men set a startling series of events in motion.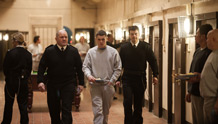 United Kingdom | 2013 | 106 minutes | David Mackenzie
In this powerful, visceral, and gritty drama from director David Mackenzie (Young Adam), an explosively violent teenage inmate intentionally gets himself transferred to an adult prison, planning to confront a very familiar inmate—his own father.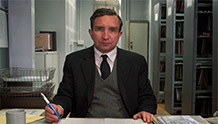 Italy | 2013 | 92 minutes | Uberto Pasolini
John May (a superb Eddie Marsan), a meticulous government worker charged with finding the next of kin of those who have died alone, takes a case that sends him on a liberating, life-affirming journey.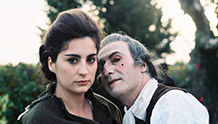 Spain | 2013 | 148 minutes | Albert Serra
In his dying days, Casanova lives solemnly with his servant in rainy, moody 18th century Europe. Before he dies he meets a dark force in the form of Dracula, and together they discuss life's greatest pleasures.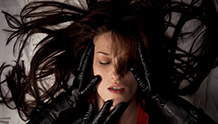 Belgium | 2013 | 102 minutes | Hélène Cattet, Bruno Forzani
Referencing the Italian horror style giallo, this baroque drama centers on Dan's return from Brussels—to a barricaded front door and a missing wife.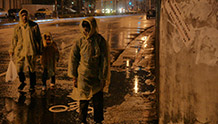 Taiwan | 2013 | 138 minutes | Tsai Ming-Liang
Tsai Ming-Liang (The Wayward Cloud, Vive L'Amour) spins a compassionate, elegant, minimalist and visually powerful yarn about a poverty-stricken alcoholic and his family living on the margins of Taipei society.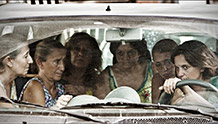 Italy | 2013 | 91 minutes | Emma Dante
In two opposing cars on a narrow street, two stubborn women engage in a symbolic fight to the death, determined not to move the aside to let the other pass, in this delightfully theatrical powder keg of a film.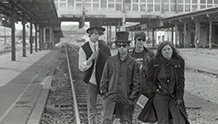 USA | 2014 | 95 minutes | Isaac Olsen
A massive amount of archival footage, memorabilia, and audio recordings chronicle the three-decade history of Girl Trouble, the legendary Tacoma-based garage rock band defined by their uncompromising DIY aesthetic. Girl Trouble scheduled to attend.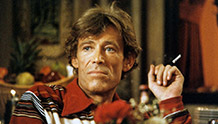 USA | 1980 | 131 minutes | Richard Rush
June 1 | 40th Anniversary Special Presentation
Peter O'Toole plays an erratic director who agrees to hire a runaway convict as a stunt man for his World War I epic. As the fugitive takes over the identity of the film's previous stunt man, it becomes clear that no one's intentions are what they seem. This bizarre, clever film was nominated for three Oscars.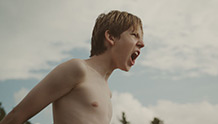 2014 | 83 minutes |
Ghoulies and ghosties and the monster next door—horrors hidden beneath the tranquil surface of the everyday.