Films A to Z
Browse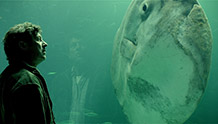 Denmark | 2014 | 100 minutes | Søren Balle
Sixty year-old fisherman Kesse is going through a nasty divorce when he teams up with an attractive female marine biologist on the choppy Danish seas. The Sunfish crafts elements of romance, politics, and economic agenda into a lovely feature.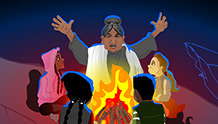 2013 | 68 minutes |
The SuperFly Filmmaking Experience brings 50 youth from across the country to Seattle for a crash course in documentary filmmaking at the Suquamish Tribal Community. The doc films will world premiere with five other Native American-made short films at this special event.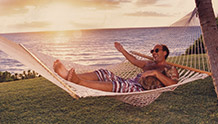 USA | 2013 | 84 minutes | Mike Myers
Mike Myers makes his directorial debut with this star-packed documentary about the fast-lane life of entertainment industry legend Shep Gordon, who managed the careers of Blondie, Alice Cooper, and Raquel Welch—and still had time to invent the "celebrity chef." Shep Gordon in attendance.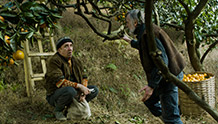 Estonia | 2013 | 89 minutes | Zaza Urushadze
Estonian villagers Ivo and Markus take in a pair of men from opposite sides of a bloody 1992 conflict in this tense and emotional chamber piece, a prize-winning festival audience favorite.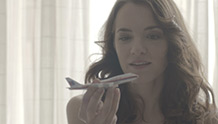 Get a taste of this year's best and boldest batch of Spanish short films.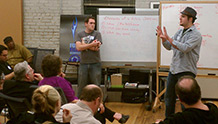 90 minutes |
Learn the most effective strategies for pitching and selling your media project.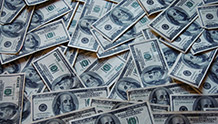 60 minutes |
Learn directly from investors how to communicate your project to them and what types of projects get serious consideration.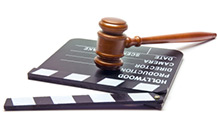 60 minutes |
Entertainment Lawyers break down what you need to know about licensing for mobile and digital and negotiating a deal with studios for your films.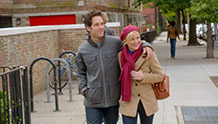 USA | 2014 | 83 minutes | David Wain
June 7 | Saturday Night Film and Party
Comedy titans Paul Rudd and Amy Poehler lampoon rom-com conventions in this snappy sendup of boy-meets-girl, also starring New York City. Overly sincere and saccharine clichés are spoofed with gut-busting gags and irreverent laughs.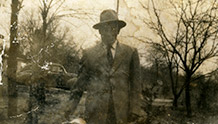 USA | 2014 | 93 minutes | Sterlin Harjo
Filmmaker Sterlin Harjo investigates the 1962 disappearance of his grandfather, a native of Oklahoma's Seminole Nation, by deconstructing the multinational origins of the ancient Seminole and Muscogee hymns sung by the rescue party.