Films A to Z
Browse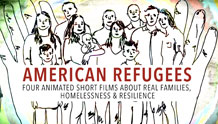 USA | 2014 | 90 minutes |
Animated shorts about real families, homelessness and resilience.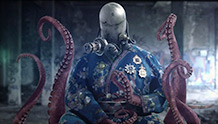 2014 | 86 minutes |
Join our side of animation superstars as they endeavor to show you to strange, new, and exciting visions in short film form.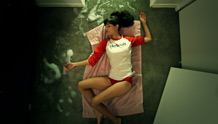 USA | 2014 | 80 minutes | Jason Bognacki
A phantasmagoric chiller that follows Jordyn, a young woman who explores the dark recesses of her soul when she learns she may be the devil's kin, in this stylistic mix of giallo and Hammer horror.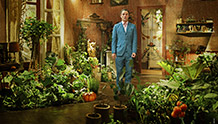 France | 2013 | 106 minutes | Sylvain Chomet
Oscar®-nominated director Sylvain Chomet (The Triplets of Belleville, The Illusionist) makes his live-action debut in this effervescent, musical, candy-colored charmer about a mute piano prodigy unlocking his repressed childhood memories.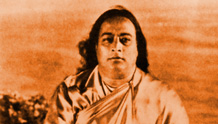 USA | 2014 | 84 minutes | Paola di Florio, Lisa Leeman
Paramahansa Yogananda is considered the "Father of Yoga in the West," having brought the ancient practice to America in the 1920s. His lasting impact comes alive through archival footage and the words of seekers, philosophers, and enthusiasts.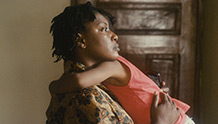 Nigeria | 2013 | 118 minutes | Chika Anadu
In Chika Anadu's award-winning debut film, Amaka, a 40-year-old Nigerian woman, is expected to produce a male heir. But when the baby dies in utero, she desperately searches for a solution that would keep her husband from taking a second wife.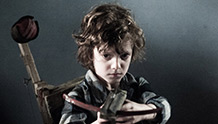 Australia | 2014 | 94 minutes | Jennifer Kent
Six years after her husband's death, which coincided with the birth of their child, Amelia is struggling to raise her son, Samuel. When a book entitled "Mister Babadook" appears among Samuel's possessions, it portends a chilling, spectral descent into fear and paranoia.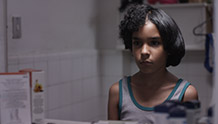 Venezuela | 2013 | 93 minutes | Mariana Rondón
In this finely acted, deceptively small-scaled film, nine-year-old Junior and his frustrated single mother clash over Junior's desire to straighten his kinky hair. The tower blocks of Caracas, Venezuela are the backdrop for a subtly powerful domestic drama.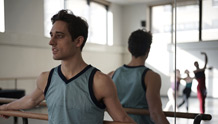 USA | 2014 | 72 minutes | Jody Lee Lipes
Dancer for The New York City Ballet, Justin Peck, is asked to create the company's 422nd original piece, a massive task and an intricate journey shown in all of its creative stages. Documenting the world behind the curtain, Ballet 422 is a captivating film about this arduous and originative process.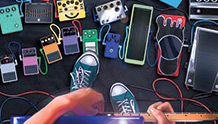 USA | 2014 | 87 minutes | Eric Green
Notoriously press-shy shoegaze acts like My Bloody Valentine, the Cocteau Twins, and the Jesus and Mary Chain, along with frequent gabbers including Trent Reznor and Billy Corgan, shine a light on the sonic innovations of late 20th-century rock.