Films A to Z
Browse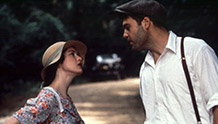 USA | 1996 | 111 minutes | Dan Ireland
June 7 | 40th Anniversary Special Presentation
In 1930s Texas, schoolteacher and aspiring author Novalyne meets Robert E. Howard, a pulp fiction writer later famed for books including "Conan the Barbarian." The true story of a turbulent courtship and cultural moment resonates in Dan Ireland's classic romance. With film director and SIFF co-founder Dan Ireland in attendance!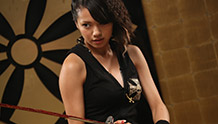 Japan | 2013 | 126 minutes | Sion Sono
An amateur filmmaking crew called the F*ck Bombers use documentary and flash-mob techniques to film whatever mayhem they encounter, stumbling into a gory war between Yakuza factions.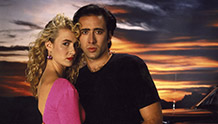 USA | 1990 | 125 minutes | David Lynch
David Lynch directs this hallucinatory crime thriller about runaway convicts and forbidden love, blending elements of The Wizard of Oz and Elvis Presley fetishism with an eclectic, intense soundtrack. Nicolas Cage and Laura Dern star as Sailor and Lula, two lovers who know in their hearts that "this whole world's wild at heart and weird on top." Laura Dern Tribute Screening.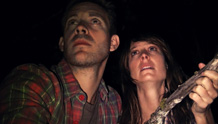 USA | 2013 | 80 minutes | Bobcat Goldthwait
Bobcat Goldthwait mixes comedy and horror for Sasquatch-hunters Jim and his girlfriend Kelly, who venture into the woods against the advice of the area's equally creepy locals.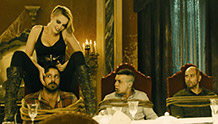 Spain | 2013 | 110 minutes | Álex de la Iglesia
Festival screenings have passed. Playing at SIFF Cinema July 18 & 19. Click here for more.
Divorced dad Jose and his pals are on the run after a botched burglary, carrying 25,000 cursed golden rings into Basque country, where a coven of bloodthirsty witches exact revenge on behalf of all women.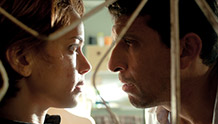 Brazil | 2013 | 100 minutes | Fernando Coimbra
When a six-year-old is kidnapped, the panicked parents race to the authorities. As the police begin to question the suspects, they discover a world where everybody has something to hide, and every bad turn deserves another.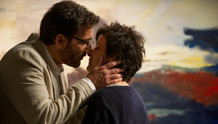 USA | 2013 | 120 minutes | Fred Schepisi
Private school English teacher Jack (Clive Owen) bristles when accomplished painter Dina (Juliette Binoche) arrives to teach art. Struggling to inspire their students, Jack proposes a challenge: a face-off between the power of words versus the power of art.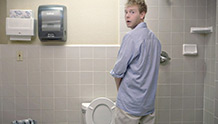 2014 | 94 minutes |
Think you know where you're going? Guess again. These quick flicks pack unexpectedly powerful punches.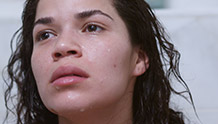 USA | 2014 | 83 minutes | Ryan Piers Williams
In this sharp, character-driven drama written and directed by Ryan Piers Williams (husband of star America Ferrera), Jen, Mark, Sylvia, and Jake explore the various states of modern day relationships in New York City, willing to go to desperate lengths in order to maintain emotional balance and their tenuous, confused romantic connections. Actress America Ferrera scheduled to attend!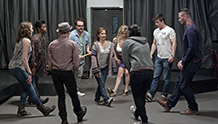 USA | 2014 | 91 minutes | Jake Wilson
Barb is an aimless, confrontational 27-year-old paralegal in this edgy comedy of reinvention. Sas Goldberg gives a frenetic, biting performance as a listless woman inspired by her childhood best friend, a ballet dancer, to pick up her long-shelved passion for standup comedy.