Films A to Z
Browse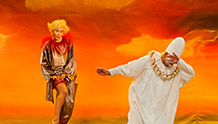 Czech Republic | 2014 | 120 minutes | Viktor Tauš
After thirty years, retired clown Oskar returns to his hometown of Prague and reunites with the other two-thirds of his estranged clowning trio for a final show. Clownwise offers a darkly comic look at taking chances late in life and having the last laugh. Actress Eva Jenickova in attendance.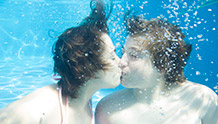 Mexico | 2013 | 82 minutes | Fernando Eimbcke
Director Fernando Eimbcke (Duck Season) doubles down on his tender, comedic teen stories with this affectionate look at a mother and her 15-year-old son, in the thick of adolescence and love, while vacationing at a seaside resort.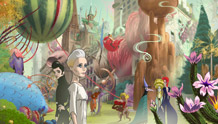 Israel | 2013 | 122 minutes | Ari Folman
Ari Folman follows up the Oscar®-nominated Waltz With Bashir with a surreal, vivacious, live action-animation hybrid about an aging actress (Robin Wright playing a version of herself) who sells her image to a movie studio-turned-cinematic dream world.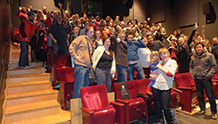 540 minutes |
Make a film in a day with a group of filmmakers using the Folklife Festival as your backdrop. All films screen at the 6:00pm at the Film Center Theater.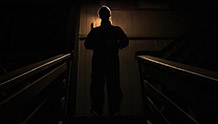 USA | 2014 | 80 minutes | Patrick Brice
In this chilling found-footage horror comedy, struggling videographer Aaron (writer-director Patrick Brice) heads to a remote mountain town to film one day in the life of a terminally ill man (Mark Duplass), only to encounter some nasty surprises. Actor Mark Duplass in attendance!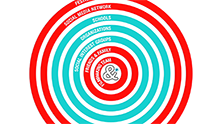 90 |
This class for film-related projects presented by Emily Best (Seed&Spark) will provide the crowdfunding action plan most likely to create a lasting, flourishing, direct relationship with your audience.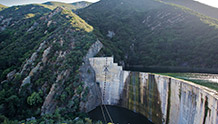 USA | 2014 | 92 minutes | Ben Knight, Travis Rummel
This dynamic investigation into dam removal—including the Glines Canyon and Elwha Dams on Washington's Olympic Peninsula—positions locals, scientists, politicians, and activists on all sides of the increasingly divisive issue as they battle for control of Earth's greatest resource.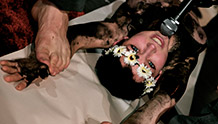 United Kingdom | 2013 | 76 minutes | Madeleine Sackler
Facing tyranny, KGB raids, and even exile, the members of the Belarus Free Theatre perform their internationally acclaimed, uncensored live dramas as an act of defiance against Europe's last surviving Communist dictatorship.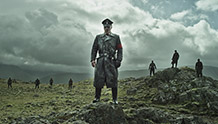 Norway | 2014 | 100 minutes | Tommy Wirkola
When seven students take a vacation in the snowy mountains of Norway, the last thing they expect is to be confronted by the living dead. This horror-comedy splatter film sequel is exploding with zombie Nazis, gore, sex, and Molotov cocktails.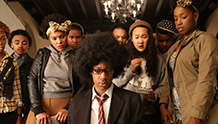 USA | 2014 | 108 minutes | Justin Simien
2014 Youth Jury Award Prize for Best FutureWave Feature: Grand Jury Prize
A witty and whip-smart satire about being a black face in a (mostly) white place, Dear White People centers on biracial campus DJ and resident advisor Samantha and her fellow African-American students at the prestigious Winchester University.