Films A to Z
Browse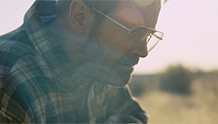 USA | 2014 | 90 minutes | Travis Gutiérrez Senger
Set in 1992 and based on true events, a real estate agent suddenly and mysteriously disappears into the Southwestern desert. With nothing but the strange VHS tapes he leaves behind, his wife must hire a private investigator to find out what has happened to her husband.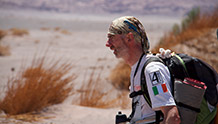 USA | 2013 | 95 minutes | Jennifer Steinman
From Chile to China, Egypt to Antarctica, four non-professional runners challenge themselves to complete the 4 Deserts Grand Slam, a combination of the world's most punishing, extreme ultramarathons.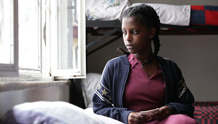 Ethiopia | 2014 | 99 minutes | Zeresenay Berhane Mehari
From Executive Producer Angelina Jolie comes this captivating film based on the extraordinary true story of 14-year-old Aberash. After being kidnapped, she kills her attacker. Her act of self-defense pits Aberash and her tenacious lawyer against Ethiopia's long-standing tradition of marriage by abduction. Director Zeresenay Mehari in attendance.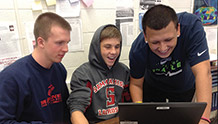 May 31, 2014
180 minutes |
Participants will get hands on experience with an exciting new app that facilitates filmmaking within a community. Clock hours will be available for participating educators.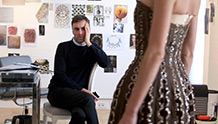 France | 2014 | 89 minutes | Frédéric Tcheng
May 17 | Saturday Night Film and Party
Festival screenings have passed. Playing at SIFF Cinema June 14.
Learn more here.
J'adore Dior! This elegant glimpse into artistic director Raf Simons' entry into the House of Christian Dior, and into the creation of his first haute couture collection, sparkles as an homage to the iconic house.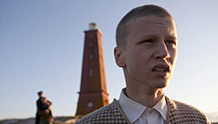 Finland | 2013 | 93 minutes | Ulrika Bengts
On an isolated island in the Baltic Sea, a 13-year-old orphan boy assigned to become a lighthouse keeper's assistant runs afoul of the emotionally abusive man behind the lantern.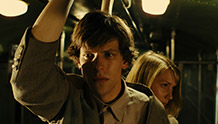 United Kingdom | 2013 | 93 minutes | Richard Ayoade
Simon James (Jesse Eisenberg) is a government clerk who encounters his doppelgänger, and is shocked to discover that his more ebullient self has begun elbowing into James' personal life. This surreal treatment of the Dostoyevsky novella evokes Terry Gilliam's Brazil.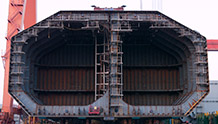 South Korea | 2014 | 98 minutes | Kelvin Kyung Kun Park
In this "city symphony" (think Man With A Movie Camera) concentrated on Ulsan, South Korea's immense Hyundai shipyard, director Park studies the connections between man, machine, and the search for god.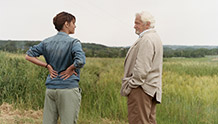 France | 2013 | 86 minutes | Yossi Aviram
This award-winning debut feature from Yossi Aviram gathers a strong French cast for the sensitive and suspenseful story of an aging gay cop and his long-estranged son, set in France and Israel.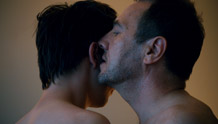 France | 2013 | 128 minutes | Robin Campillo
In this erotically charged nail-biter, middle-aged French businessman Daniel changes his life with a single act. When Daniel shyly propositions a Ukrainian hustler in the Gare du Nord, the younger man keeps the date—but doesn't show up alone.